With the development of the society, the medical furniture also becomes more science and technology and fashion, the hospital outpatient service of indoor space explicitly put forward the higher, the nurse station slowly to break away from the interior decoration, and thus for the systematic design and modern manufacturing, let the hospital outpatient service enough to fly over to improve indoor environment, as a hospital outpatient service portal and visual brand image, Tailor-made nursing stations are essential.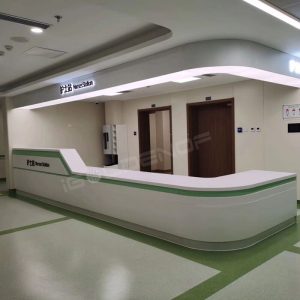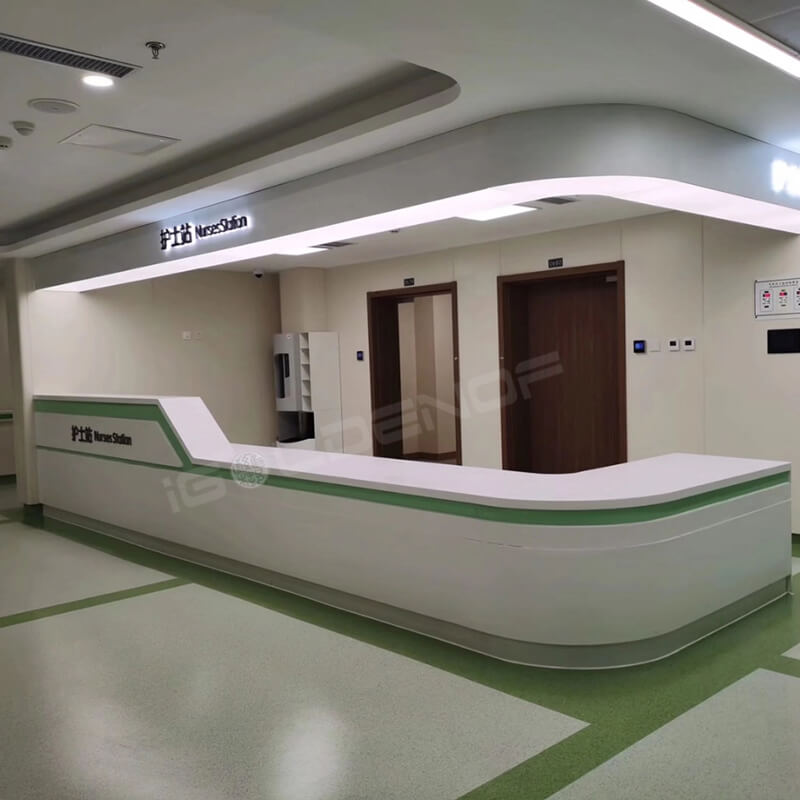 Hospital outpatient service nurse station not only take patients to entertain, ask, separation, then fill the action such as, or medical personnel key interior space, the work of the nurse station design versatility, with the hospital outpatient service within the natural environment and the overall color together, and according to the present medical equipment furniture design, delivery, such as one-stop service, Create a warm and comfortable natural environment for patients and staff.
Fresh and elegant is the purpose of the design of the nursing station, so that it is integrated with the natural environment, so that the users in the room and the people nearby must feel safe and warm. Design plan wants novel atmosphere, reasonable layout is easy to use. Modeling design, color should be based on the natural environment and engineering construction to carry out professional design scheme.