Medical furniture enterprises in such a dangerous environment, how to highlight the "encirclement" has become the current medical furniture enterprises need to alert and advance prevention of the main topic. First, it is necessary to have a crisis management structure. All large-scale enterprises should have crisis management measures. Crisis management teams can be set up to study and formulate crisis handling plans and relevant arrangements. Second, there should be a crisis monitoring and evaluation mechanism. The vast majority of crises have symptoms, and there must be a process of occurrence and development from the emergence of problems to the evolution of crisis. Therefore, there must be a monitoring mechanism for the emergence of crisis, and strive to achieve early detection, early treatment, early initiative, to defuse the crisis in the bud; The third is to have crisis response plan, to predict the possible situation, to study the measures, procedures and division of labor that should be taken after the emergence of a crisis, to develop a detailed brand crisis management plan and media communication channels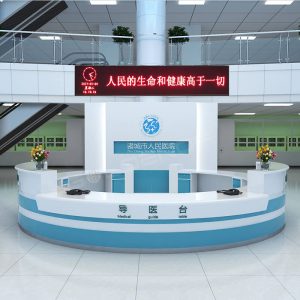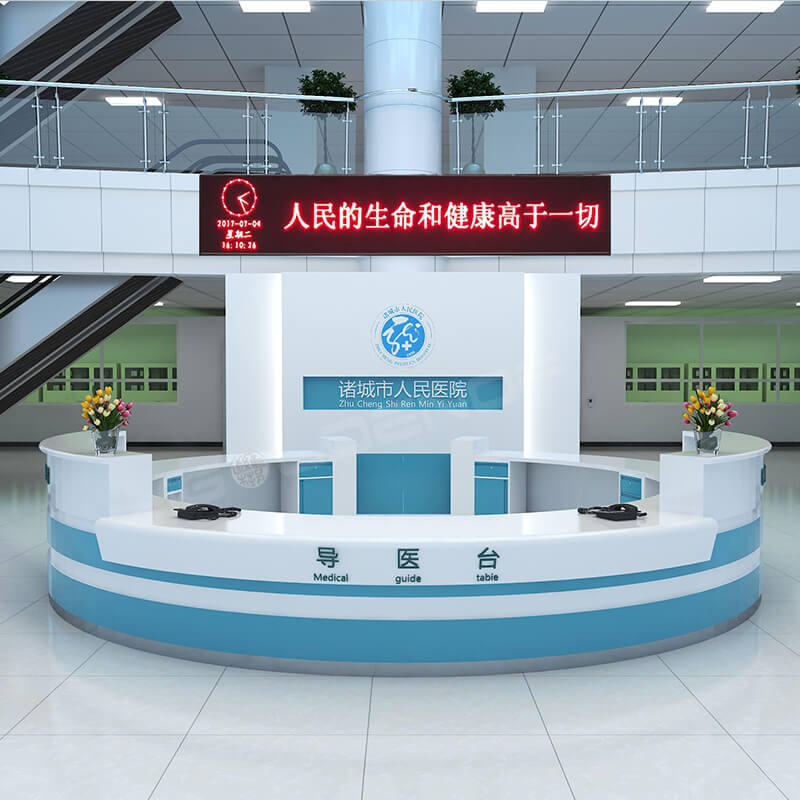 Medical furniture product quality is king
On the whole, most consumers always favor medical furniture products with guaranteed quality, which is also an important reason for them to choose reliable brands. In the era of quality is king, consumers pay more attention to the cost performance of medical furniture products, and the quality of products is the embodiment of the comprehensive strength of medical furniture enterprises. Medical furniture enterprises should attach importance to the input of medical furniture quality, and with strong innovation ability, develop medical furniture products that meet the needs of consumers. Specifically, medical furniture enterprises should take people as the center, constantly carry out product technology innovation and design transformation, and provide consumers with convenient and comfortable products to a greater extent.
Medical furniture service highlights the brand image
Service is an important part of marketing. Many consumers consider whether the service is considerate when they buy a product. Medical furniture enterprises should actively recognize this change. Service to a certain extent, it is inevitable to promote sales performance. Indeed, the current era is the era of competition, the competition between medical furniture brands is fierce, price war is no longer the key to attract consumers, service competition is the medical furniture enterprises should be deeply discussed. Specifically, medical furniture enterprises should constantly improve service ability, strengthen after-sales service management, smooth complaint channels and optimize service process.
We will work together to create a favorable environment for consumption
Not only product quality and service, the relevant departments should strengthen supervision, strict law enforcement, and strive to improve the consumption environment of medical furniture market. Industry insiders call on relevant departments to formulate and issue more stringent after-sales service standards for medical furniture as soon as possible to guarantee the quality of after-sales service for medical furniture. Relevant business departments and industry associations should strengthen the policy guidance and self-discipline of repair service industry; Relevant law enforcement departments should strengthen market supervision, severely crack down on acts infringing on the legitimate rights and interests of consumers, and create a safe consumption environment for medical furniture for consumers.
In future market competition, only have a strong body, can resist the wind waves of the market, medical furniture enterprises must constantly enhance their core competitiveness, focus on product quality, coupled with considerate after-sales service, the only way, to get better development in the fierce market competition.