First of all, the maintenance of structural components in the maintenance of hospital office furniture includes: pulleys of tables and chairs, pneumatic pumps, handrails, locks, drawers, drawer slideway, plate cracking repair and so on; Deformation or bending of medical office sofa; File bookcase lock, drawer, drawer slide, keyboard frame, handle, hinge, host support, door frame deformation adjustment, etc.; Hospital office furniture maintenance also includes the loss of screen accessories, joint damage, screen upper and lower cover, corner damage, etc. Repair and replacement services of pulleys, pneumatic pumps and armrests for cowhide chairs and west leather chairs and office chairs for doctors and nurses.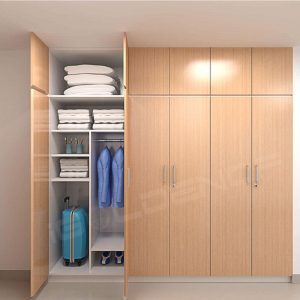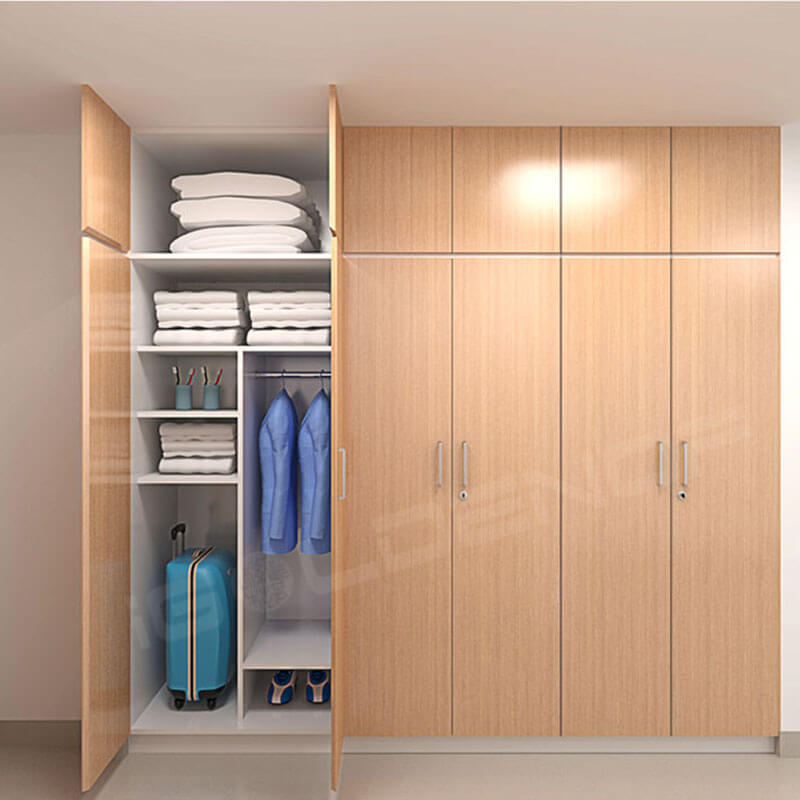 . First, to the solid wood, mahogany, stickers and other hospital office furniture scratch, paint, cracking and other paint problems treatment and maintenance; Second, is the hospital office furniture repair wooden doors, floors, composite Windows and other paint-free building materials surface damage problems; The third is the medical office furniture leather sofa, leather products surface scratch, faded, old color repair and renovation treatment.
Shandong iGolden Furniture Co., Ltd. was established in 2012 in Jinan City, Shandong Province which is one of the biggest professional manufacturers of furniture and board. Such as hospital furniture, bank furniture various customized office furniture,Aluminum honeycomb panel and compact laminate board. iGOLDENOF is a large-scale manufacturing enterprise integrating design, development, production and sales. In past ten years, IGOLDENOF has insisted on open-mindedness, solidarity, mutual assistance, hardworking, pragmatic and humble entrepreneurial spirit and the pursuit of excellence who has been highly recognized and appraised by customers from all over the world.