HPL is also valid from an environmental point of view if it is produced by serious companies, which respect the rules on the use of non-harmful products. As we have already said, High Pressure Laminate is made of a wood fiber core, covered with sheets of paper soaked in resins. The resins used are biocompatible, while the possible decorations are made with inks and pigments that are not harmful to health.
LPL or low pressure laminate, is a paper overlay finish bonded to MDF with a heat-activated glue. A laminating machine with heat rollers ensures a consistent and sound bond. LPL is a general category of product, but you may hear other descriptions like melamine, vinyl film, or foil laminate to describe this type of product.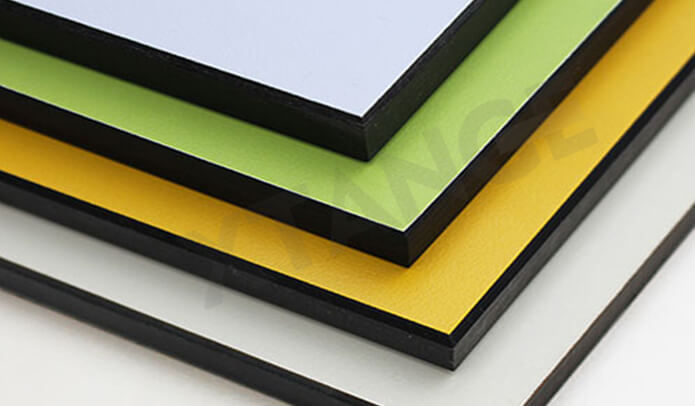 It can be easily machined, although the fixings must be specific to the material. Its density and hardness can accelerate the wear of saws. So another feature of laminate flooring is economic convenience. A high quality HPL such as the High Pressure Laminate Tiles offered by Huiya has nothing to envy wood and has an unbeatable quality / price ratio.
HPL is about the most durable laminate available. It is made of several sheets of paper that get bonded together using high pressure presses. It is used in many horizontal applications such as counter tops and higher quality table tops. On vertical surfaces, it is commonly used for doors and drawer fronts of cabinets. HPL has higher impact resistance than most other laminates. The product gets glued on to the panel generally using a PVA glue. Usually a backer is used to prevent warping or the colored laminate is on both surfaces.
Shandong iGolden Furniture Co., Ltd. was established in 2012 in Jinan City, Shandong Province which is one of the biggest professional manufacturers of furniture and board. Such as hospital furniture, bank furniture various customized office furniture,Aluminum honeycomb panel and compact laminate board. iGOLDENOF is a large-scale manufacturing enterprise integrating design, development, production and sales. In past ten years, IGOLDENOF has insisted on open-mindedness, solidarity, mutual assistance, hardworking, pragmatic and humble entrepreneurial spirit and the pursuit of excellence who has been highly recognized and appraised by customers from all over the world.