First, corrosion prevention
Before maintaining the medical clean board, it is necessary to understand the characteristics of the plate, and the maintenance can be carried out according to the engineering requirements and the actual environment of the space. The cost of the maintenance of the medical clean board is low in the later stage, as long as the early installation work is in place, the later stage only needs to be anticorrosive.
Two, prevent cracking
Medical clean plate cracking prevention work is a comprehensive project, at the early stage of the construction to prevent cracking late completely in accordance with the requirements, at the same time in the later use process nor gravity impact medical clean plate, try to reduce the friction with medical clean plate, should prevent sharp objects in contact with the medical clean plate for a long time, so that all may be the cause of cracking.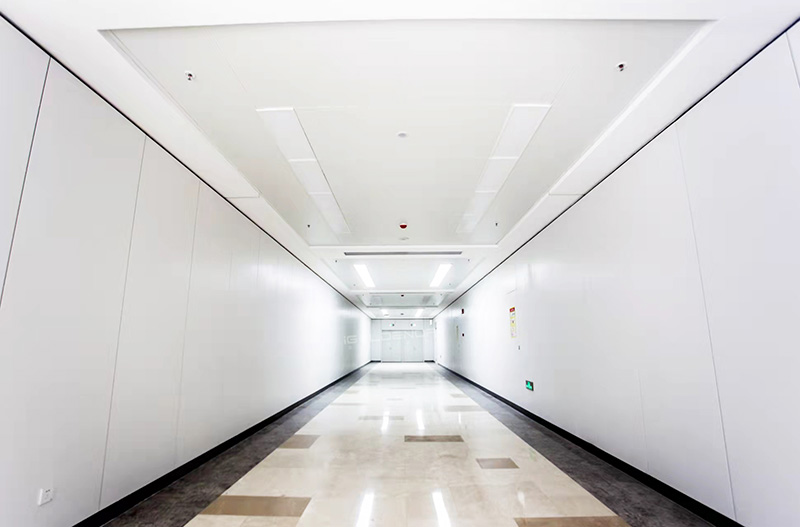 Three, timely replacement of the bad board
Although medical clean plate quality is guaranteed, usually not easy to damage, but the individual for installation or environmental problems when still can make medical clean plate damage, so to a greater extent to prevent the occurrence of "piece", medical clean sheet in the maintenance of medical clean the board should pay attention to the bad board change in time, especially to prevent the bad plate is chemical corrosion, erosion and affect the surrounding plates.
Shandong iGolden Furniture Co., Ltd. was established in 2012 in Jinan City, Shandong Province which is one of the biggest professional manufacturers of furniture and board. Such as hospital furniture, bank furniture various customized office furniture,Aluminum honeycomb panel and compact laminate board. iGOLDENOF is a large-scale manufacturing enterprise integrating design, development, production and sales. In past ten years, IGOLDENOF has insisted on open-mindedness, solidarity, mutual assistance, hardworking, pragmatic and humble entrepreneurial spirit and the pursuit of excellence who has been highly recognized and appraised by customers from all over the world.