Many factors such as practicality, environment, material, structure, space, craft, shape and decoration should be considered when designing hospital furniture. The design should be coordinated with the hospital decoration style and tone. The same to be able to dialogue with the surrounding environment, the two forms of expression to be similar and natural, integration.
Multi-functional hospital furniture can be realized by selecting different materials and technologies according to different departments, and the original harmonious whole of each material or component can be maintained before functional differentiation. The hospital furniture can be placed in the hospital space environment building, and the perfect combination of hospital integrated furniture can be realized.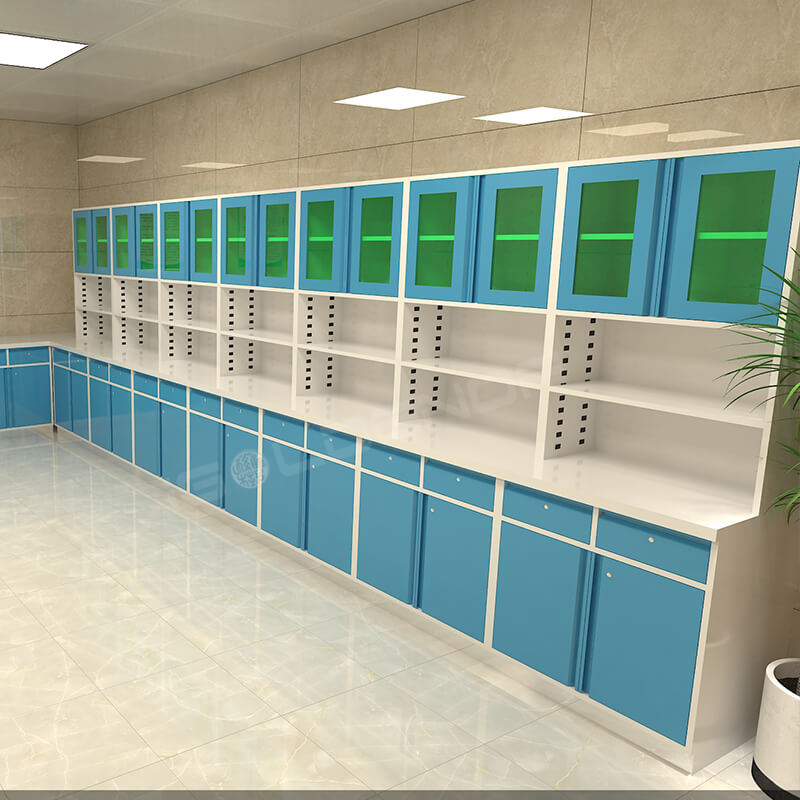 The integration design of hospital furniture emphasizes the unity of opposites in structure, that is, each component retains its own visual personality while relying on neighboring components, which is reflected through architectural layout, spatial segmentation and orientation adjustment. When connecting independent components, it is necessary to find a connection point so that they can purposefully relate to each other and rely on each other. This connection is the most important feature of hospital furniture or soft decoration.
The integration design of hospital furniture pursues the overall expression of space. The designed hospital furniture has the penetrability to break the boundary between furniture and architectural space, form permeable space and achieve the effect of visual unity. The space is not separated by furniture, but organically integrates elements of hospital furniture to create a sense of space in a random way, and users find functions in the space based on this randomness.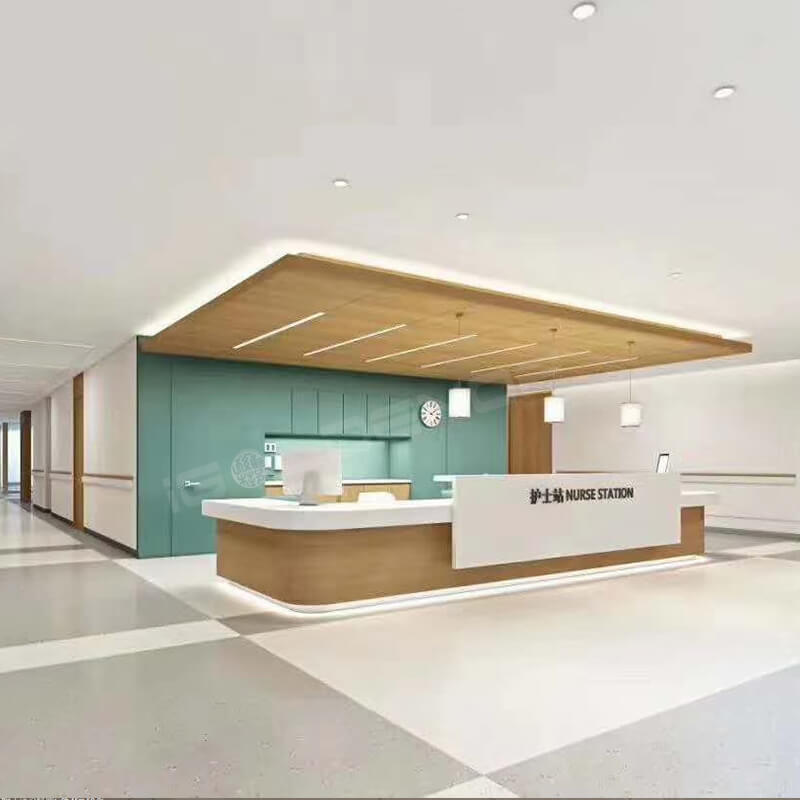 Shandong iGolden Furniture Co., Ltd. was established in 2012 in Jinan City, Shandong Province which is one of the biggest professional manufacturers of furniture and board. Such as hospital furniture, bank furniture various customized office furniture,Aluminum honeycomb panel and compact laminate board. iGOLDENOF is a large-scale manufacturing enterprise integrating design, development, production and sales. In past ten years, IGOLDENOF has insisted on open-mindedness, solidarity, mutual assistance, hardworking, pragmatic and humble entrepreneurial spirit and the pursuit of excellence who has been highly recognized and appraised by customers from all over the world.