Psychologists believe that color can indirectly affect mood, so the right color palette of office furniture can affect work efficiency. The color of office furniture is diverse, different colors of the office has a different atmosphere. Let's take a look!
How to choose the color of office furniture?
1. Most offices are located in office buildings, with relatively low indoor space and relatively congestion. So in such a natural environment, the choice of office furniture should be as light as possible, so as to have a sense of expansion. Dark furniture can be oppressive. As for light-colored office furniture, there are some more serious offices, such as research institutes or state-owned enterprises. It's hard to go wrong with ivory or light blue office furniture.
2. For the office with a small total area but high building, in order to adjust the large and cold discomfort brought by the engineering building itself, you can choose some dark office furniture.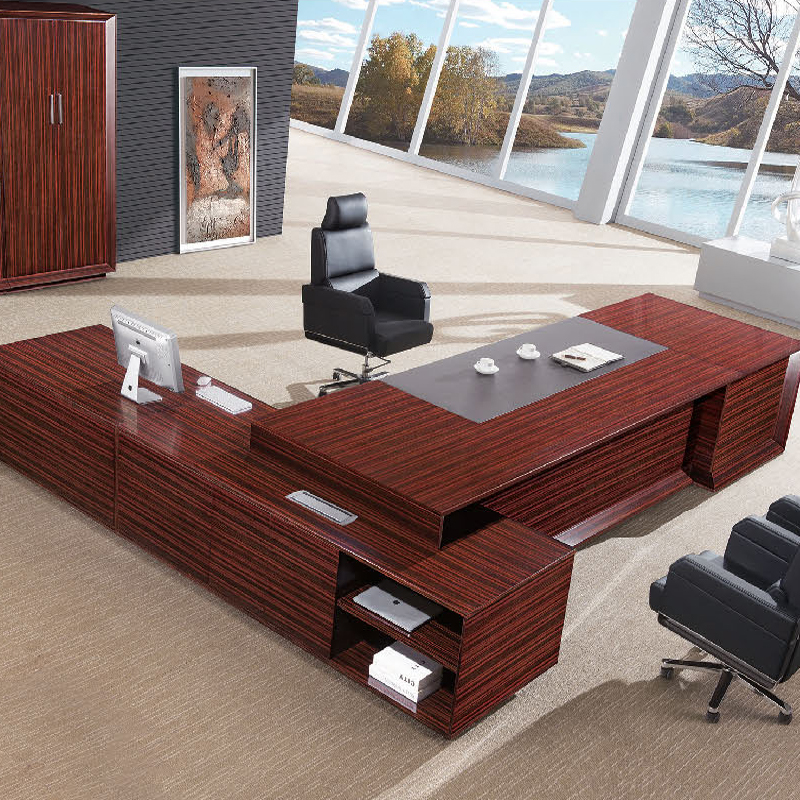 3. When your business space is dark with no direct sunlight, you must choose a brighter color as your main color for your office furniture and then match it with other colors. Because the interior space is dark and gloomy, bright colors will meet the deficiency of some natural working environment, and with appropriate lighting effects, create a pleasant business space for employees.
Shandong iGolden Furniture Co., Ltd. was established in 2012 in Jinan City, Shandong Province which is one of the biggest professional manufacturers of furniture and board. Such as hospital furniture, bank furniture various customized office furniture,Aluminum honeycomb panel and compact laminate board. iGOLDENOF is a large-scale manufacturing enterprise integrating design, development, production and sales. In past ten years, IGOLDENOF has insisted on open-mindedness, solidarity, mutual assistance, hardworking, pragmatic and humble entrepreneurial spirit and the pursuit of excellence who has been highly recognized and appraised by customers from all over the world.