I believe that many people are not familiar with hospital furniture. Different from ordinary office furniture and civil household, hospital furniture in many aspects needs special materials to be customized and the performance of products should be considered in many aspects when designing. For hospital office furniture, most hospitals buy it once every few years, and many hospitals buy it according to daily office furniture. There are many misunderstandings in purchasing, and the real practicality is very poor, causing great unnecessary losses to the hospital. On the one hand to obtain hospital recognition, on the other hand to make users satisfied. When communicating with these professional hospital furniture companies, survey, mapping and scheme design. Because whether it is individuals, enterprises or government departments, the general procurement of hospital office furniture has a budget. Although the purchase of large and small, the difference is very big, as small as a chair, only worth more than ten yuan of things; As large as tens of millions of yuan worth of hospital furniture, such as the whole hospital office furniture, or the overall procurement of group companies and government units.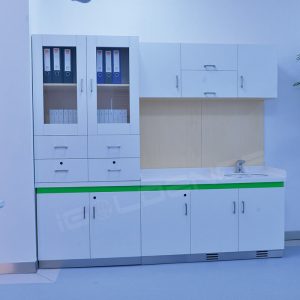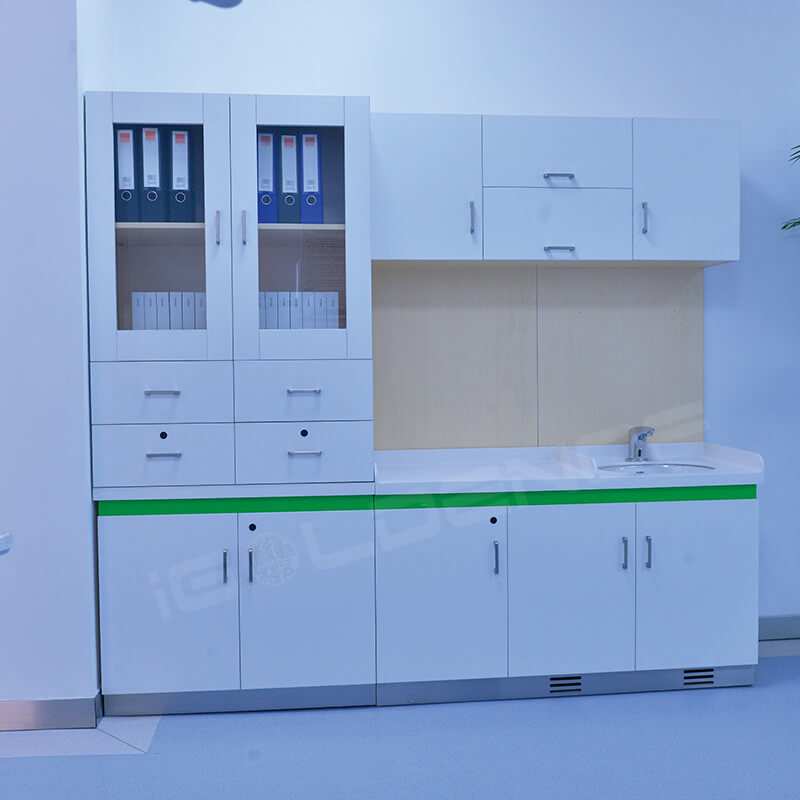 1: Cost performance ratio
Hospital furniture not only has beautiful appearance, but also has inner use and coordination. Take into account the image of the hospital surface, good-looking and durable.
2: safe
Hospital furniture is built on the basis of safety first, zero harm, durable, in line with the human body design Angle.
3:
According to the environment of the hospital, the hospital office furniture is matched, and the effect replaces the promotion, and the service continues the sales.