When you consider the challenges of access to quality health care, your thoughts may not turn to health care furniture. However, quality medical office furniture should not be ignored. With New York City healthcare professionals working long hours and waiting areas often filling up, comfort remains key to employee stress levels and patient mindsets.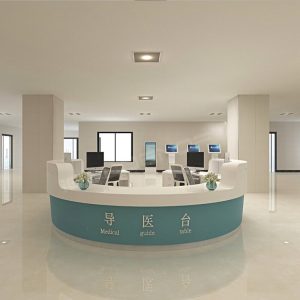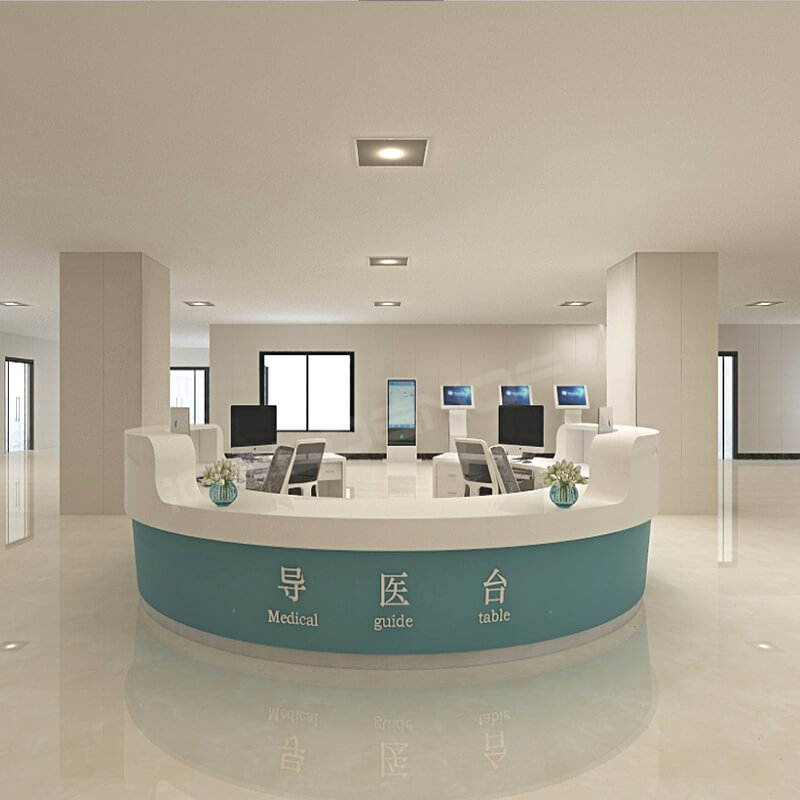 Healthcare furniture solutions we offer
  We provide medical furniture for the medical center. Known for their flexible and high quality office furniture, they have created many designs specifically designed for use in healthcare environments. Our products offer a variety of medical office furniture that can meet the needs of round-the-clock use and support the efforts of healthcare service professionals and patients.
  Anniversaries are often times for reflection – we have some wonderful memories, as well as exciting plans for the future.
  Seat options
  · Casual furniture is a great choice for New York City clinics and emergency room waiting areas. These chairs and sofas are sturdy, secure and can make the overall experience of seeing a doctor much less intimidating.
  · Chairs are stackable and can be brought in when additional seating may be required in the waiting room.
  · Seats are designed for increased comfort and are ideal for private offices and areas where long meetings may be required.
  Stay organized
  Respecting the health of others is one of the most serious and important undertakings a business can face. The cornerstone of maintaining quality care is staying organized. This is why we have created many workspaces designed to meet the specific needs of clinics and hospitals.
  Compass system for healing space
  We are a manufacturer of a range of medical office furniture designed to increase efficiency and make the work of doctors, nurses and other healthcare professionals easier. By assisting healthcare professionals, these products and furniture also contribute to patient satisfaction and comfort.