The design of hospital treatment cabinets, disposal rooms and other environments should focus on maintaining a pleasant environment including sound, light, heat and fresh air. Especially for those who are emotionally sensitive, it is important to stabilize environmental conditions by isolating noise, using natural light, and maintaining proper temperature and fresh air. Let's take a look!
Cabinet design of treatment room
Hospital furniture features: the use of high quality electrolytic carbon steel plate or wood production and processing, embedded is conducive to fixed, resistant to removal. It is good for device management, cleaning, suitable for all kinds of diagnosis and treatment, and in line with cleaning specifications.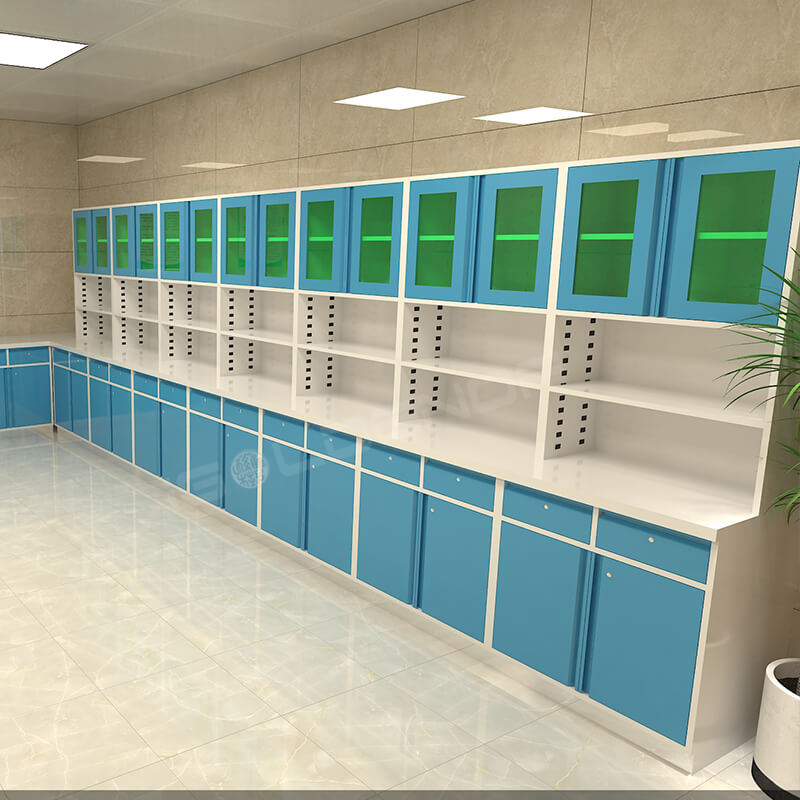 "National View" people understand the hospital for the treatment cabinet, treatment cabinet, nurse station, guidance table and other hospital furniture procurement process is complicated, complicated, and all the requirements. From pre-sale medical environment layout (CAD drawing), style, reasonable budget, on-sale and on-delivery installation, perfect after-sales service, "National Scene" people are all thoughtful. Leave all the tedious to me, leave all the comfort to you.
Compared with the traditional wooden treatment tank, modern metal class hospital furniture has durability in fire prevention, environmental protection, etc, has significant advantages, steel furniture generally use electrolytic steel and cold rolled steel sheet, make it won't impact occurs by the ordinary shedding of foreign enterprise, or causes the dents on the surface of the furniture, can let a hospital therapy are commonly used as a new, Used in time again long time, in the style will not fall behind.
Most of the treatment cabinets in Our country lack the ability of technological innovation. Guozhijing believes that the innovation of furniture should start from the source – innovative design. Pursue new image, fresh creativity, new feeling, give full play to the skills of each designer, the correct use of creative principle and technology, the development and design of hospital furniture should have "new, special, different" competitive products, to meet the needs of the hospital.
Shandong iGolden Furniture Co., Ltd. was established in 2012 in Jinan City, Shandong Province which is one of the biggest professional manufacturers of furniture and board. Such as hospital furniture, bank furniture various customized office furniture,Aluminum honeycomb panel and compact laminate board. iGOLDENOF is a large-scale manufacturing enterprise integrating design, development, production and sales. In past ten years, IGOLDENOF has insisted on open-mindedness, solidarity, mutual assistance, hardworking, pragmatic and humble entrepreneurial spirit and the pursuit of excellence who has been highly recognized and appraised by customers from all over the world.