Hospital office furniture design, rationalization layout, determines the efficiency and safety of hospital staff. At the same time, improve patients' comfort level of treatment, relieve some of the inconvenience of patients. The hospital is famous for its medical skills. The patients are "king" and the service is "general". Hospital furniture is closely related to all departments of the hospital:
1. Whether the doctor's office furniture and clinic tables and chairs complement each other with the patients in the department.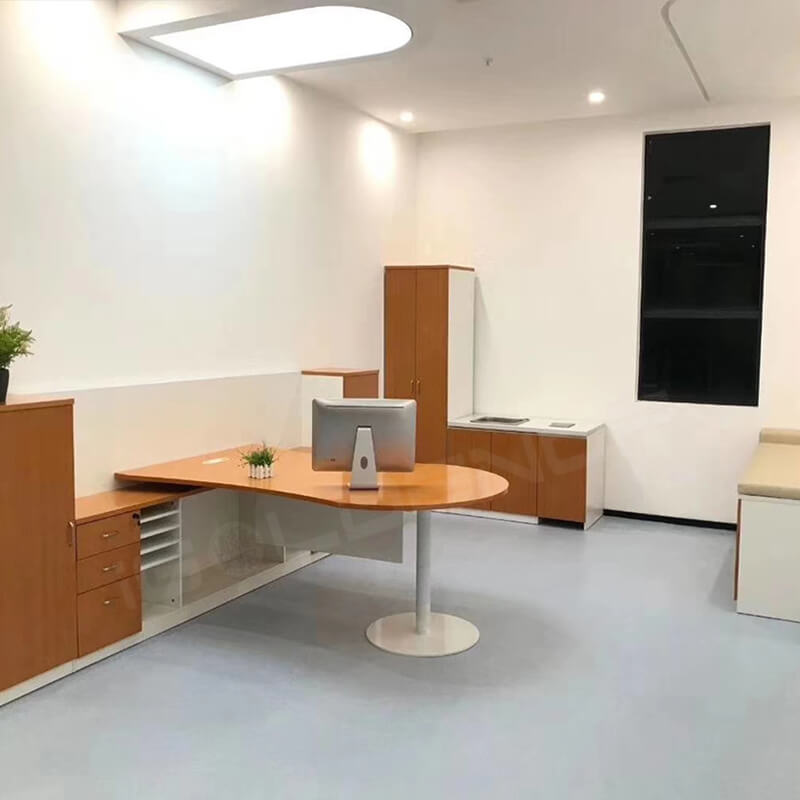 2. The material, storage, appearance and color of the guide table and nurse station match the hospital environment.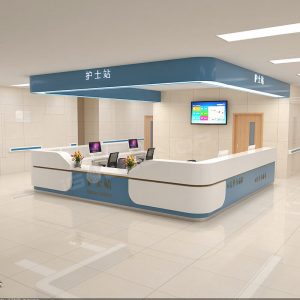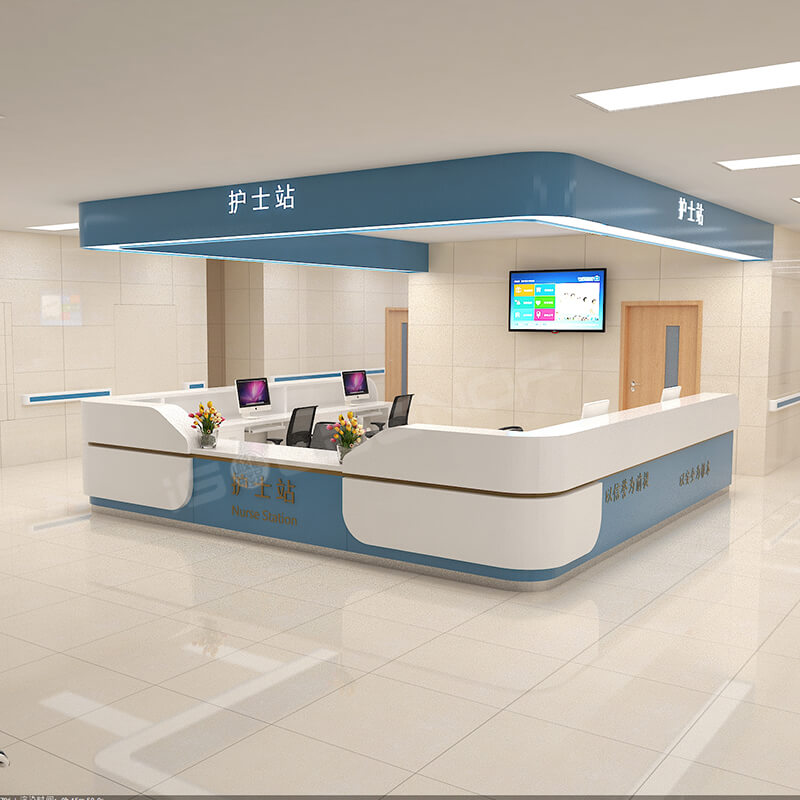 3. The material, Angle and antibacterial properties of waiting chair (waiting chair), infusion chair and conference table and chair are suitable for long-term use. Many purchasers believe that the procurement of hospital office furniture is only to make patients and doctors more comfortable, but not much good for the hospital. Therefore, the approval of hospital office furniture procurement is often subject to strict control.