Hospital furniture safety reflects its safety from these aspects.
From the point of view of security, there are three points:
1, flat: from the width of the bottom of the furniture, the shaking degree of judgment, if the wider, about not shaking, then the furniture can smoothly stick to the ground.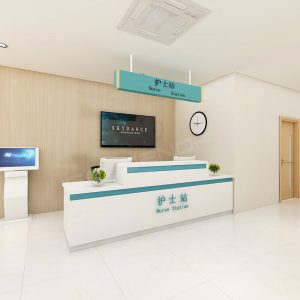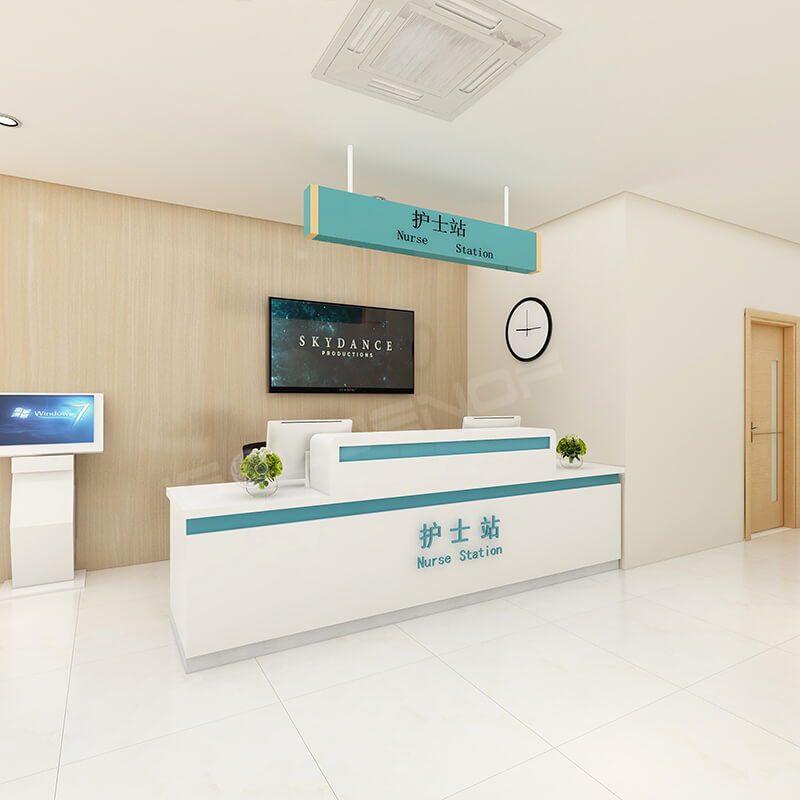 2, strong and durable: judging from the thickness of the furniture structure, if the structure is thin, then the furniture is easy to damage.
3, safe and reliable: judging from the processing degree of the corner of the furniture structure, if the furniture has a sharp corner or the human body can pass, the head can not pass the vacancy, so, it is not safe; The structure should be tight, no cracks, no head screws, with mortise and groove construction, so that there is safety.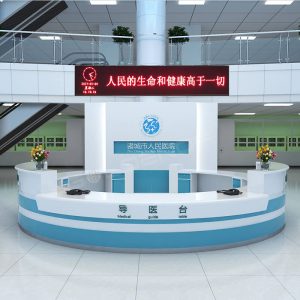 From the perspective of humanity, there are the following five points:
1. Public area: the design of hospital furniture such as nurses' station and triage table should be consistent with the decoration style of the hospital, and the internal space should be rationally arranged based on the use requirements. Fashionable medical furniture modeling design becomes part of the highlight to improve the overall image of the hospital.
2. Consulting room: Patients expect to get clear diagnosis results and satisfactory treatment plan, and build an intimate and charming environment with relative privacy; Medical isolation curtains should be equipped, diagnostic beds should be used, simple and used furniture materials should be selected, some hospital furniture materials should be decorated, and light colors should be used to calm the mood of patients.
3. Ward: Patients have intense desire to cure the disease and return to healthy people; Build a safe and comfortable environment.
4. Medical furniture materials: try to be environmentally friendly and family-oriented, use gentle color cooperation, and require high safety and function of furniture.
5, medical technology area: chemical resistance board, with excellent impact resistance and chemical resistance for the test table data better selection, chemical resistance board impact resistance, wear resistance, waterproof, flame and consolidation of the characteristics, plus easy processing and construction convenience, not only can often protect the equipment as new, but also according to the requirements of the invention ambition of the test environment.