With the development of medical science, hospital furniture industry is facing new challenges. Its functional requirements are getting higher and higher, and it is developing towards new materials, green environmental protection and humanization. So what are the particularities of hospital furniture compared with ordinary furniture?
  Compared with ordinary furniture, hospital furniture requires the material to be more heat resistant and corrosion resistant, and to use for a long time, the structure is more firm;
  The color of hospital furniture is not as casual as that of household furniture. It should conform to the style of the hospital and generally have warm colors to give patients a kind feeling. The cabinet structure of hospital furniture should be harmonious and tight, convenient to use and convenient to disassemble and assemble.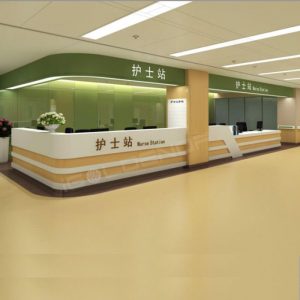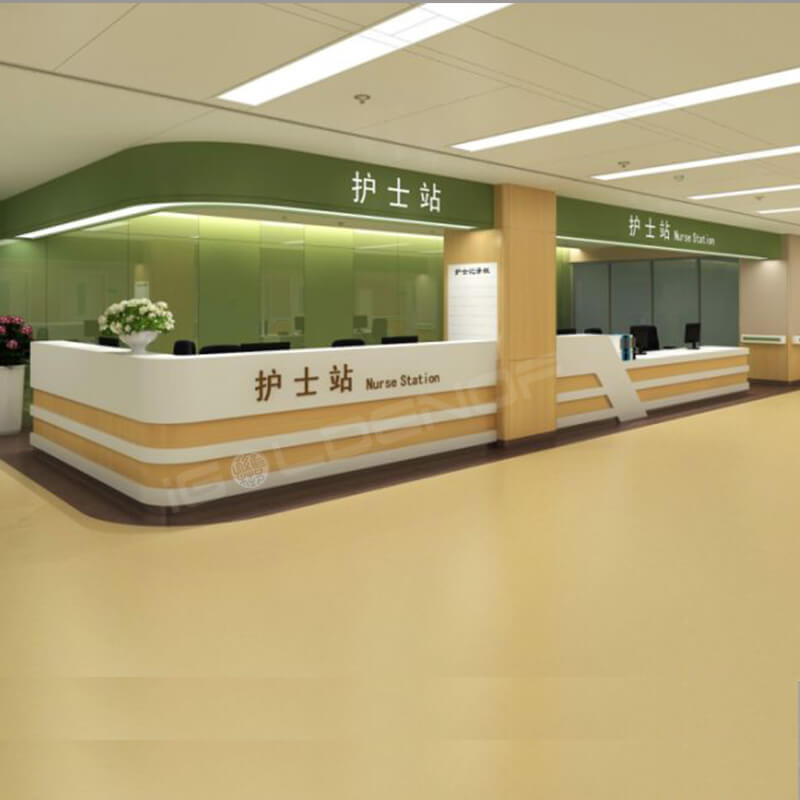 All the boards used in the hospital furniture meet the requirements of green environmental protection, and no other harmful substances can be released during use. Say strictly, but furniture of environmental protection is not in use process harmless to human body and environment, also want to achieve the requirement of environmental protection in production process and respect of recycle again and again. Of furniture of environmental protection use mastow is tendency natural, itself does not contain harmful material won't release harmful gas. Even if it is no longer used, it is not a burden on the environment and is easy to recycle and reuse.
  The material that environmental protection furniture chooses should be to save energy, low pollution, easy recycle. At the same time, considering the quality and safety of hospital furniture, we should also pay attention to the experience of special patients and highlight the comfort. Combining with the characteristics of medical furniture, we can see that hospital furniture is a field of kua, and straddles not only the two fields of furniture and hospital.
  Understanding hospital architecture is the foundation, so as to solve the functional and practical problems of furniture design and material selection. Civil furniture, hotel furniture, office furniture are the categories of furniture for specific groups and special ways of use.
  Similarly, special medical and patient groups also have their special needs and ways of using furniture. For different medical technology processes, medical furniture has higher professional requirements.
  For example, large flow of people space, hospital furniture material selection requirements of high durability, special inspection departments require special corrosion resistant materials, according to the work of doctors and nurses, cabinet storage needs special design and so on.
  Because color is an emotional catalyst. There is subjectivity in the visual aspect of color, especially the emotional color shown by the medical treatment cabinet in the space, can always play a regulating role, so the rational color combination of space furniture is particularly important in the space design of the clinic.
  So when we design also fully consider match color collocation, for example in space color is divided into two kinds, one kind is called "before rob color" high saturation color warm color, such as: yellow, orange, red, another kind is called "after fade color" low saturation cold color, such as: blue and green. Color collocation often appears in hospital furniture design. Therefore, in the medical treatment of different departments in hospitals, we will advocate the use of warm colors to calm patients' emotions through the color design of hospital furniture.