Great design and affordable hospital furniture may seem like poles, but they're not as far away as you might think. Healthcare furniture vendors are increasingly combining the inspiration of classic designers with the strengths of manufacturing techniques to improve quality while lowering costs.
Hospitals have recognized the health and rehabilitation benefits of improving ward and department aesthetics, while furniture manufacturers are breaking out of the cycle of producing only furniture, and customers say they want to offer them new products that are better for both patients and healthcare professionals, while providing better overall value for the service.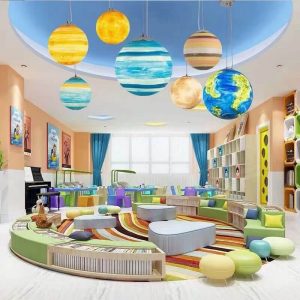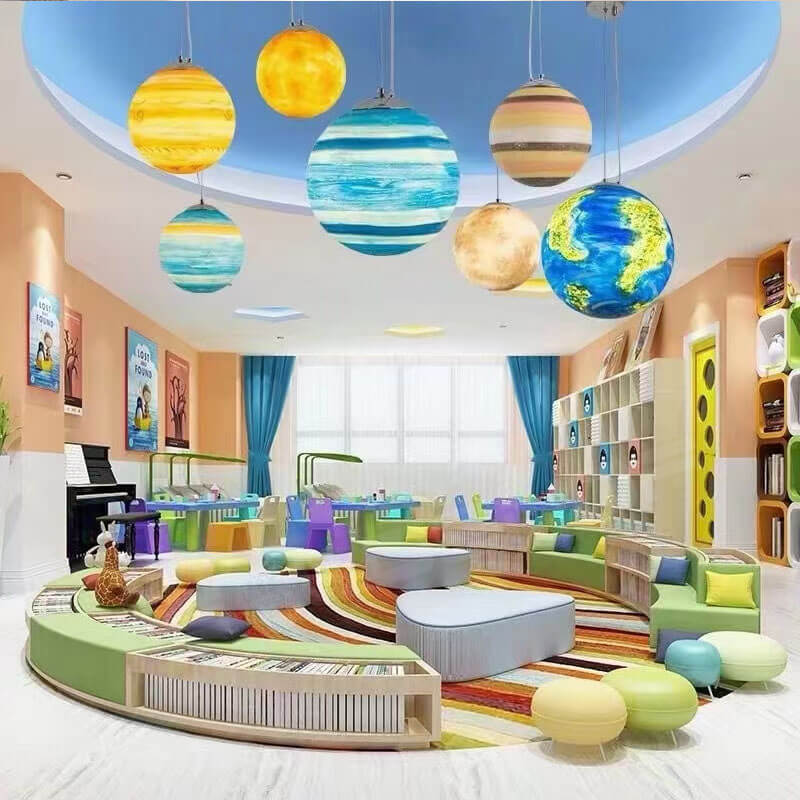 Provide greater value
Lower manufacturing cost:
Mass production of furniture using techniques such as plastic injection, 3D printing and high-pressure laminated wood, coupled with the low cost of producing furniture, enables furniture companies to provide robust and stylish furniture to hospitals at a low cost.
Better materials:
The ongoing challenge of addressing the risk of infection has heavily influenced the design of furniture, particularly the types of materials used. Antimicrobial coverings are now standard practice, and we're seeing a shift from wood-framed furniture to welded steel — it binds less to bacteria and is stronger and more durable.
Smarter design:
Smarter design does not always mean more or more complex. Often in hospital furniture, you need to make things simpler, easier, faster.
Improved design and ergonomics
More practical:
Brevity must also be practical. This is where clever design comes in – from chairs and quick-release tables with easy-to-clean detachable parts to nested IV stands that save space when not in use.
Inspired by great people:
You can see examples of good design in wards and departments across the country. While the end result may be more suited to their environment, some classic lines and style are reflected in the iconic pieces.