Customized hospital nurses need to pay attention to the problems before installation:
  First to examine the hospital furniture packaging is intact, if find furniture packaging has damaged condition, certain provisions on the spot, the installation of the support staff devanning inspection damage furniture have ripped or scratches, found the problem immediately with furniture manufacturers to develop communication, to ensure their own legitimate rights and interests.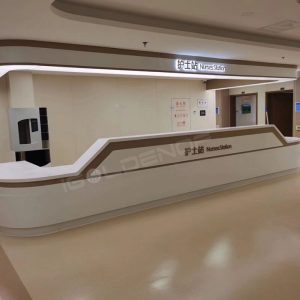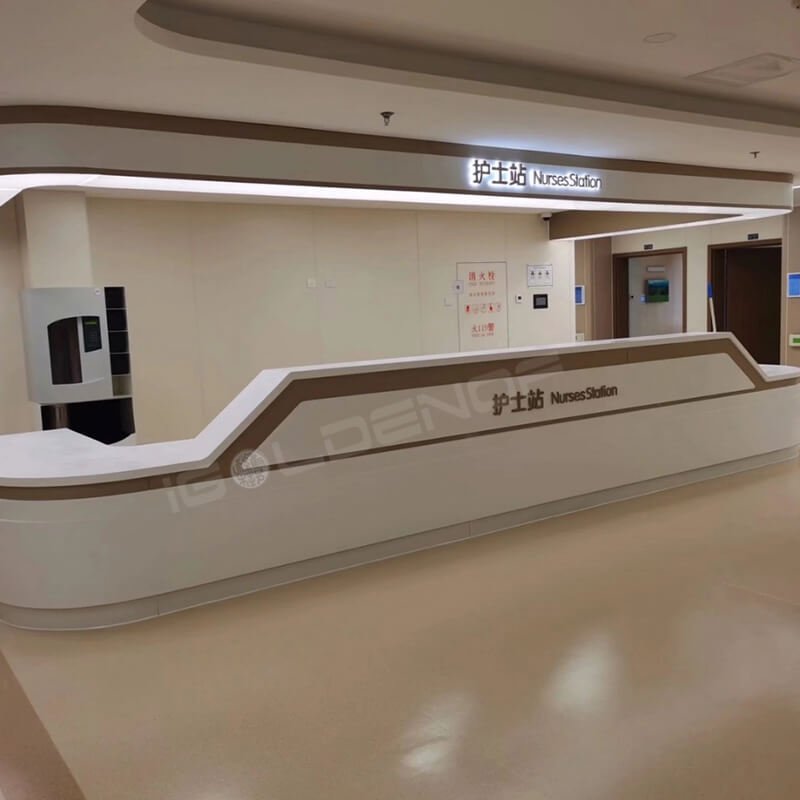 After the furniture is unpacked, check the shape and color of the medical furniture to see if it is in accordance with the provisions of its own customization at that time.
  To pay more attention to the structure of the hospital nurse station is strong, is all over the country each year there will be because of the furniture and occurrence of safety accidents, and therefore the safety of furniture can not only improve medical staff's work efficiency, also can improve the safety factor of the medical natural environment, is very good for the doctor-patient contradiction friendly development trend.