I believe you must have been to the hospital many times, but some of your common hospital furniture you may not be able to name, so follow Xiaobian to take a look at the name of each furniture.
Hospital furniture 1: waiting chair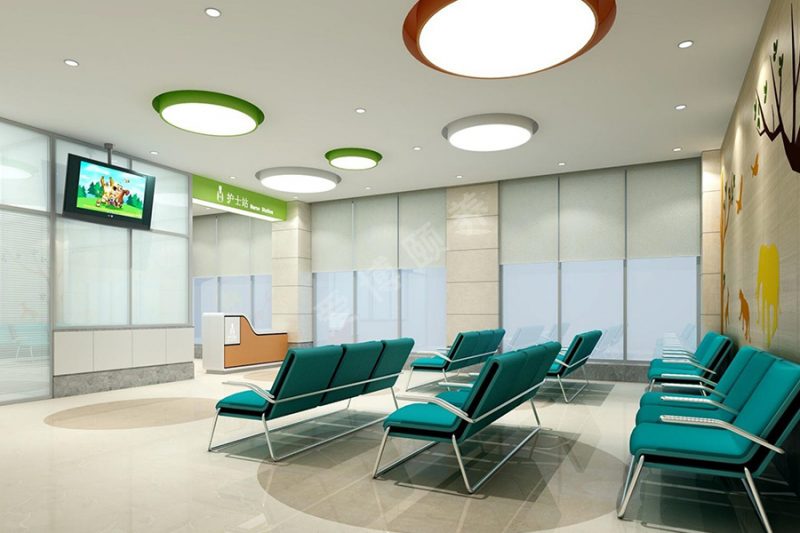 The waiting area maintains an efficient, centralized, orderly and calm environment design. Warm color lighting and orderly waiting chair create a calm and soothing environment. The design of the waiting chair in the waiting area, the soft leather bag has a warm, delicate touch, with bright colors, to build a leisure and open atmosphere. The leather pad can be disassembled to use the seat plate alone, and the infusion rod can be disassembled to be used as a row chair.
Hospital furniture 2: guide desk in the hall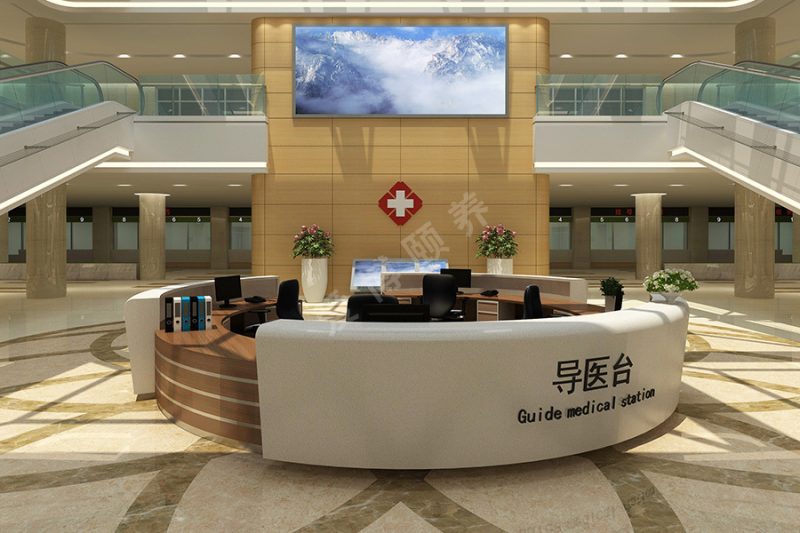 The guiding table in the hospital hall is made of exquisite technology and materials. Every place is elaborately carved, just for you to enjoy the excellent office environment. The humanized design, pure elegance, simple and fashionable collocation create an extraordinary feeling! Hospital guide desk, fine layout, sincere service, in full compliance with your work needs, so that you feel in the work of fashion and practical double combination.
Hospital furniture 3: doctor's desk


Doctor's desk, separate desk, clean and simple design of the desk, good permeability of the front baffle, not dull, creating a fashionable and pleasant working space. Separate office table, simple design, spacious table, let the operation handy, free and easy.
In fact, the space of the hospital includes cleaning, waiting, communication, treatment and other functional needs, while the hospital furniture needs to cover stainless steel, plate, software, steel wood and other different materials, even in the relatively close field of school furniture, it is difficult to fully cover. Hospital furniture and hospital interior decoration materials are terminal products, and terminal products are the direct nerve contacts for people to feel the environment.
Not only can the hospital furniture layout help to improve the medical work flow line and the crowd flow line, so as to humanize the medical process, but also can match with other elements such as indoor modeling, color, texture, etc. to present the "harmonious beauty" of the medical space, so as to bring a better sense of comfort.