Honeycomb Panel Production Process and Inspection Standards
(1) Regularly check the machine, blade, die, vacuum cleaner, high-pressure air pump and other operating equipment.
(2) Place the honeycomb panel formed by cold pressing on the cutting table, with the panel facing up, and press it by moulding.
③ The finished size of honeycomb plate cutting is 6002800/1200*2800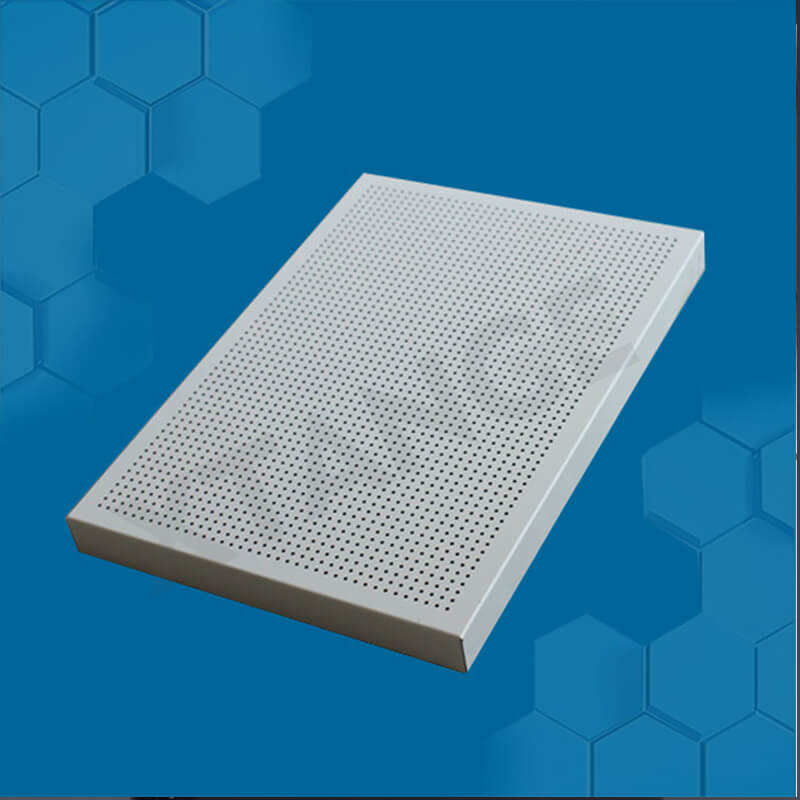 ④ In the process of cutting and pushing, try to keep uniform speed to complete and reduce the deformation in the process of honeycomb plate cutting.
The bottom knife Angle of the second generation plate is adjusted to 15 degrees of slope. Ensure that the long side bottom plate is reduced by 1.5mm and 0.1m compared with the panel after cutting.
⑥ After the completion of the cutting will be the surface dust, aluminum debris and other debris blown clean.
⑦ Selection: side smooth and intact, used as the second generation of honeycomb panel production. The rest is used for generation honeycomb panel production.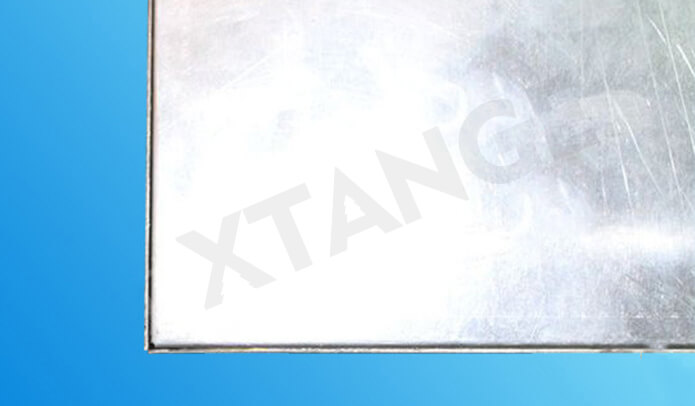 Shandong iGolden Furniture Co., Ltd. was established in 2012 in Jinan City, Shandong Province which is one of the biggest professional manufacturers of furniture and board. Such as hospital furniture, bank furniture various customized office furniture,Aluminum honeycomb panel and compact laminate board. iGOLDENOF is a large-scale manufacturing enterprise integrating design, development, production and sales. In past ten years, IGOLDENOF has insisted on open-mindedness, solidarity, mutual assistance, hardworking, pragmatic and humble entrepreneurial spirit and the pursuit of excellence who has been highly recognized and appraised by customers from all over the world.