Honeycomb is most commonly used as the center of sandwich-structure composites, wherein the honeycomb is sandwiched between two thin panels of material. This sandwich form effectively combines the light-weight and high-strength qualities of honeycomb — both of which are essential for the aerospace industry — with the smooth, flat surfaces of the panels to allow for easy installation. The panels also eliminate openings and unwanted airflow.
Aerospace materials must be lightweight to allow for optimal aerodynamics; strong to ensure the safety of pilots and passengers and to withstand the physical forces of flying; and heat resistant to ensure structural changes are kept to a minimum during the sudden and extreme temperature fluctuations that occur at both high-speed and high-altitude flight.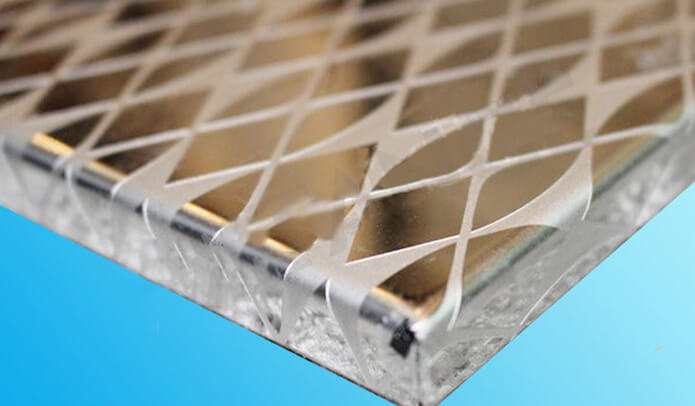 As the name implies, honeycomb materials resemble the structure of beehives. This unique material is an excellent solution for various aerospace applications.
Although honeycomb production requires multiple steps — a combination of expansion, corrugation, and molding — the process is quite simple and straightforward. Also, because less metal is needed to produce honeycomb than solid products, the process is relatively inexpensive.
Aluminium honeycomb core material is used for the sandwich panels, public transport vehicles, shipbuilding, building industry for floors, roofs, doors, partitions.
Aluminium Honey core is used to deflect the flow for the laminar flow ventilation.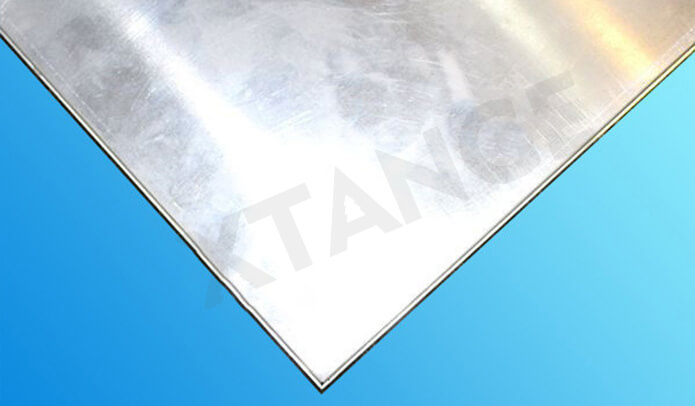 Shandong iGolden Furniture Co., Ltd. was established in 2012 in Jinan City, Shandong Province which is one of the biggest professional manufacturers of furniture and board. Such as hospital furniture, bank furniture various customized office furniture,Aluminum honeycomb panel and compact laminate board. iGOLDENOF is a large-scale manufacturing enterprise integrating design, development, production and sales. In past ten years, IGOLDENOF has insisted on open-mindedness, solidarity, mutual assistance, hardworking, pragmatic and humble entrepreneurial spirit and the pursuit of excellence who has been highly recognized and appraised by customers from all over the world.