Honeycomb aluminum plate with what saw blade cutting? Recently, the aluminum honeycomb material is the new favorite of the building, because the aluminum honeycomb adopts hot pressing technology, because of the high heat conduction value between the aluminum skin and the honeycomb, the internal and external aluminum skin thermal expansion and contraction synchronous; Honeycomb aluminum skin has small holes, so that the gas in the plate can flow freely; Sliding installation buckle system in thermal expansion and contraction will not cause structural deformation, with fire prevention, corrosion prevention, deformation prevention advantages, more and more doors and Windows users choose aluminum honeycomb as the door panel.
Aluminum honeycomb thickness is generally very thin, mainly the structure of aluminum + all-purpose glue + aluminum, cutting aluminum honeycomb must use a very sharp saw blade, if the use of saw blade blade blade is not sharp then it is easy to produce stick knife stuck aluminum phenomenon, it is difficult to clean the need to send to professional saw blade manufacturers for cleaning and grinding.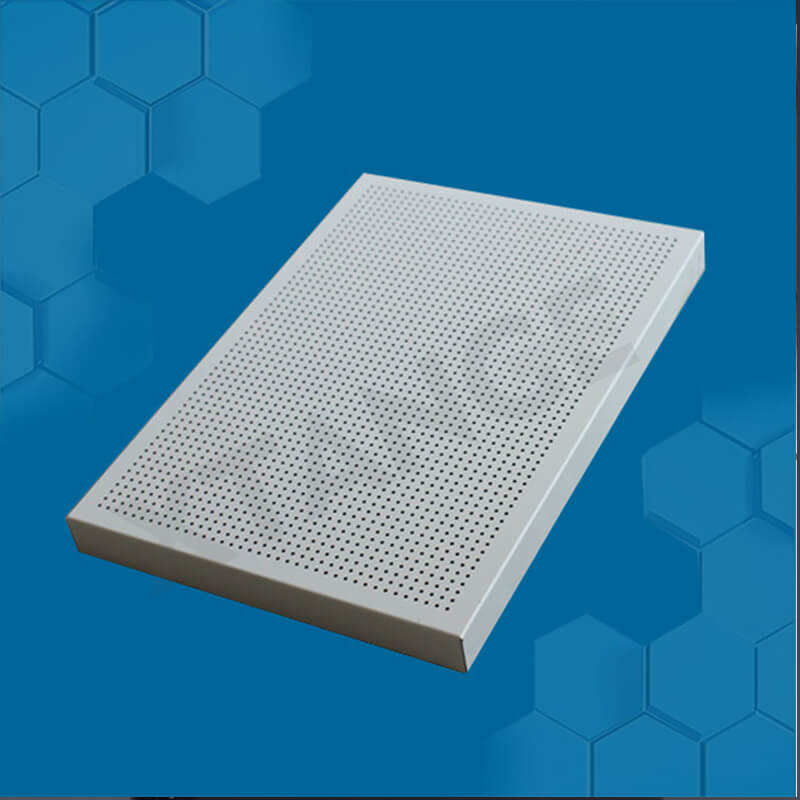 Secondly, because the aluminum on both sides of the aluminum honeycomb is very thin, so in the thickness of the saw blade on the premise of ensuring the stress stability of the saw blade, try to choose a thin saw blade, which can save a large part of the raw material, the number of teeth of the saw blade according to the thickness of the aluminum honeycomb to choose
Shandong iGolden Furniture Co., Ltd. was established in 2012 in Jinan City, Shandong Province which is one of the biggest professional manufacturers of furniture and board. Such as hospital furniture, bank furniture various customized office furniture,Aluminum honeycomb panel and compact laminate board. iGOLDENOF is a large-scale manufacturing enterprise integrating design, development, production and sales. In past ten years, IGOLDENOF has insisted on open-mindedness, solidarity, mutual assistance, hardworking, pragmatic and humble entrepreneurial spirit and the pursuit of excellence who has been highly recognized and appraised by customers from all over the world.