Homecare & Hospital Beds|Specifying Hospital Furniture
Fully electric hospital beds are typically superior in how easy they are to use and the amount of adjustability they offer. These models are plugged into an electrical socket and can be controlled through a handset, or a control panel on the bed itself.
A manual hospital bed will include cranks to adjust the position and height of the mattress platform. Any time that the position of the bed needs to be changed, someone has to physically do it.
Our standard homecare hospital bed is an electrically operated fully profiling bed. It comes complete with power operated adjustable back rest, leg rest and knee lift functions. These powered functions allow a carer or user to position themselves in the bed with ease ensuring a comfortable position is found. Most importantly, this profiling bed allows all the key functions of a hospital bed within the comfort of your own home.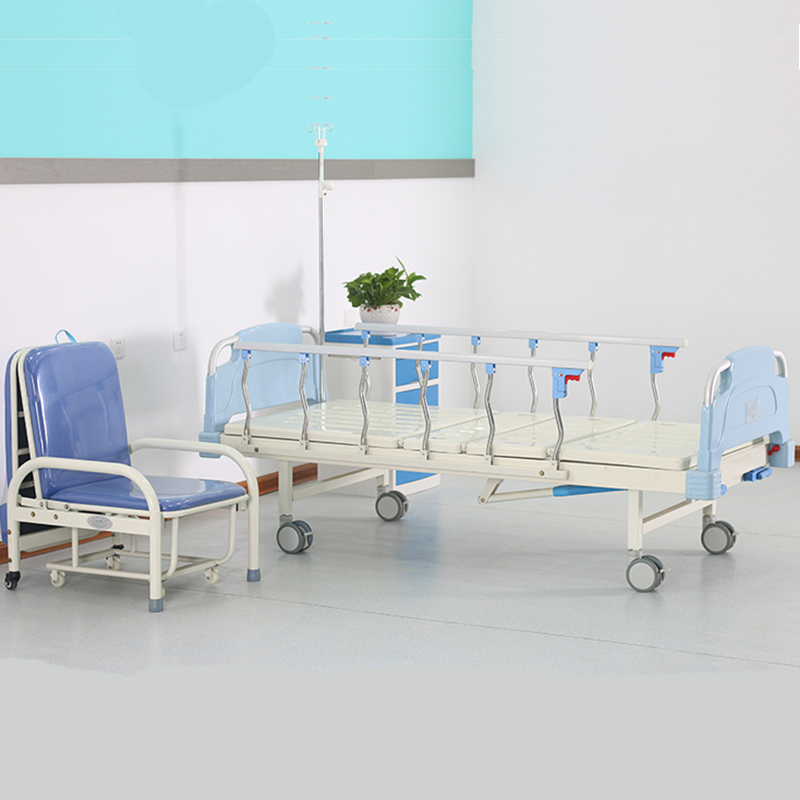 Homecare & Hospital Beds|Specifying Hospital Furniture
There is a significant amount of technology available when it comes to hospital beds. You can choose to go as high tech or as low-tech as you desire – or as your budget allows. Hospital beds can be known to take up a considerable amount of space. If you are purchasing a hospital bed for your home, this is something to consider because you will want to find one of the smaller beds so as not to take up the entire room.
Most manual beds can be raised to make it easier for caregivers to help you. The bed may also be lowered to make it easier for you to get in and out of bed. A manual bed may be very difficult for a person who has limited hand or arm strength to use. You may good hand strength to turn the cranks. A person with a back condition or knee problems may also have trouble. A person may need to bed or kneel to use the bed cranks.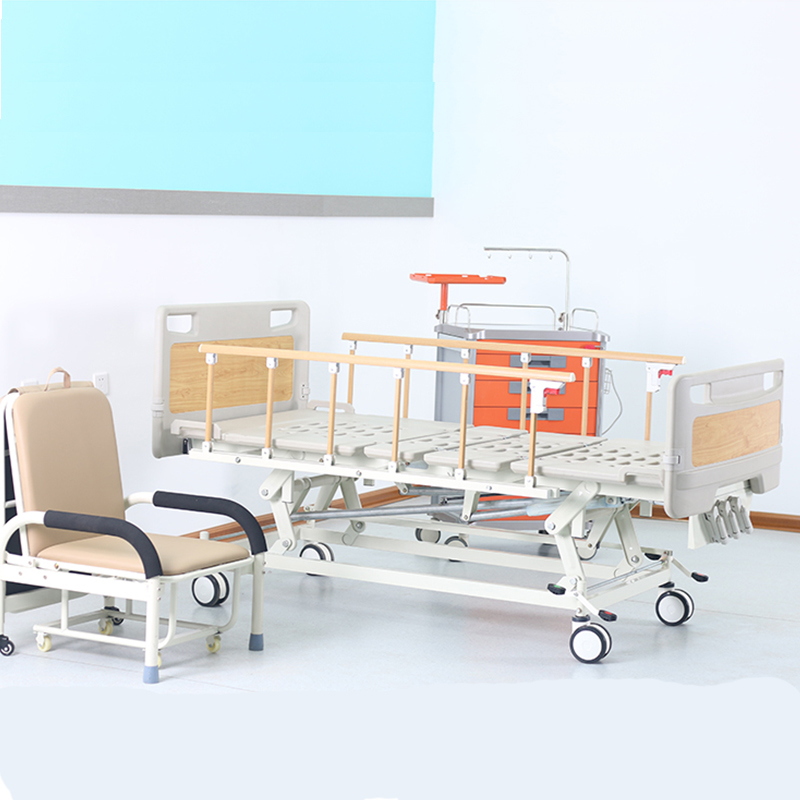 Shandong iGolden Furniture Co., Ltd. was established in 2012 in Jinan City, Shandong Province which is one of the biggest professional manufacturers of furniture and board. Such as hospital furniture, bank furniture various customized office furniture,Aluminum honeycomb panel and compact laminate board. iGOLDENOF is a large-scale manufacturing enterprise integrating design, development, production and sales. In past ten years, IGOLDENOF has insisted on open-mindedness, solidarity, mutual assistance, hardworking, pragmatic and humble entrepreneurial spirit and the pursuit of excellence who has been highly recognized and appraised by customers from all over the world.