Hospital furniture makes up everything other than a hospital bed or treatment table. These items help any hospital, clinic, or healthcare facility stay functional and comfortable for both patients and staff alike. Products like waiting room furniture, exam room cabinets, and furnishings for patient rooms are all included in this category.
A hospital bed or hospital cot is a bed specially designed for hospitalized patients or other in need of some form of healthcare treatment. These beds have special features both for comfort and well-being of the patients and also for the convenience of healthcare workers.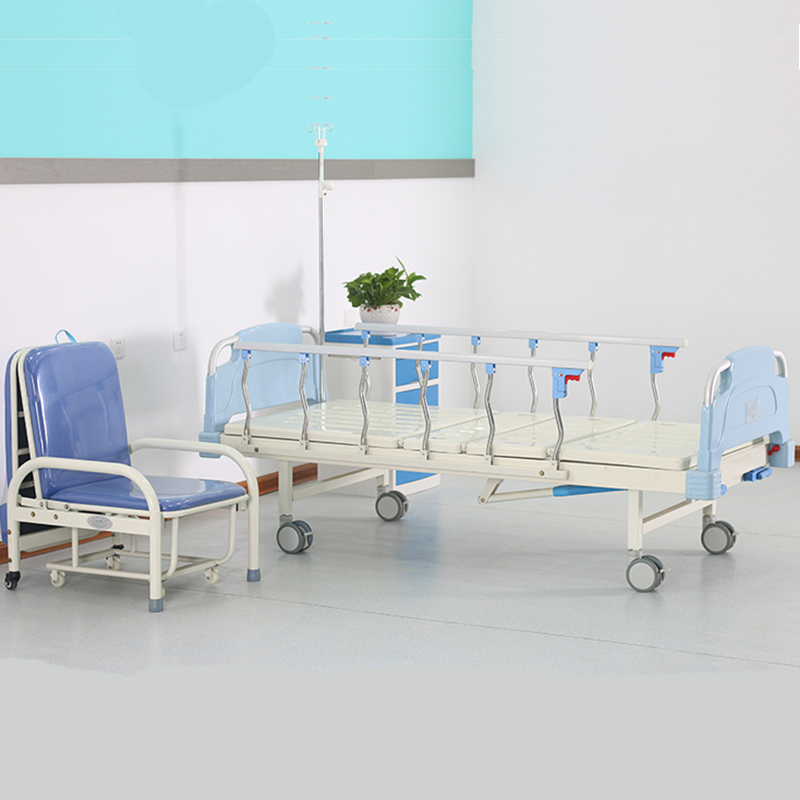 Semi-electric models combine manual and electric functions to create a more flexible bed that requires less physical labour and handling. Generally speaking, any footboard or headboard adjustments can be made electronically simply by pushing a button.
However, the height of the bed is still handled manually. So really, a semi-electric model is good for someone who doesn't require too much height adjustability but might need more regular foot and head repositioning.
Full electric. This bed doesn't require a hand crank, and the height and positioning of the bed can be fully controlled using a button. This is very convenient for patients who require frequent repositioning and adjustment.
Shandong iGolden Furniture Co., Ltd. was established in 2012 in Jinan City, Shandong Province which is one of the biggest professional manufacturers of furniture and board. Such as hospital furniture, bank furniture various customized office furniture,Aluminum honeycomb panel and compact laminate board. iGOLDENOF is a large-scale manufacturing enterprise integrating design, development, production and sales. In past ten years, IGOLDENOF has insisted on open-mindedness, solidarity, mutual assistance, hardworking, pragmatic and humble entrepreneurial spirit and the pursuit of excellence who has been highly recognized and appraised by customers from all over the world.