A hospital bed or hospital cot is a bed specially designed for hospitalized patients or other in need of some form of healthcare treatment. These beds have special features both for comfort and well-being of the patients and also for the convenience of healthcare workers.
Everything Medical checks and tests all hospital bed rentals before they go out. We are confident that you won't have any problems, but if you do, we will repair the bed at no cost as soon as possible. All hospital beds come with an emergency hand crank to override the motors in the event of a power failure or if the motors fail to operate.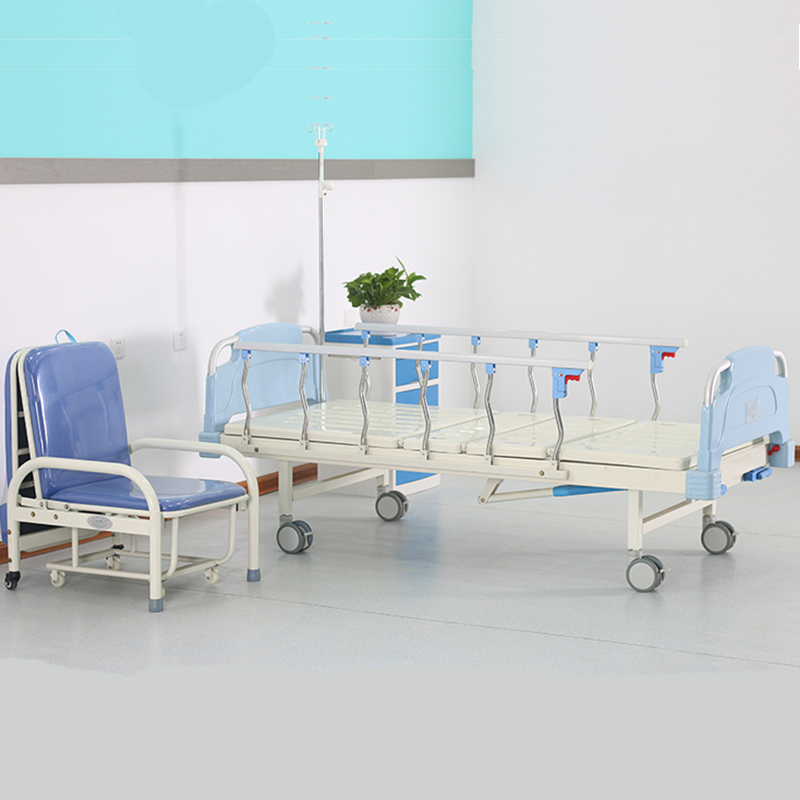 Choosing a hospital bed and other adaptive bedroom equipment can be a very daunting task. Just the thought of redesigning your bedroom, removing your beautiful furniture and having to replace it with all this medical equipment, is overwhelming.
People who use a hospital bed at home often deal with medications, illness, and pain – all of which can get in the way of quality sleep. Choosing the right bed can facilitate restorative sleep that contributes to your overall good health.
User-friendly controls include a nurse panel, and patients can adjust the bed position without assistance. Benefits of a deluxe bed include ease treatment delivery provided by the maneuverability, electric height adjustability, and the list of accessories that are available with this type of bed.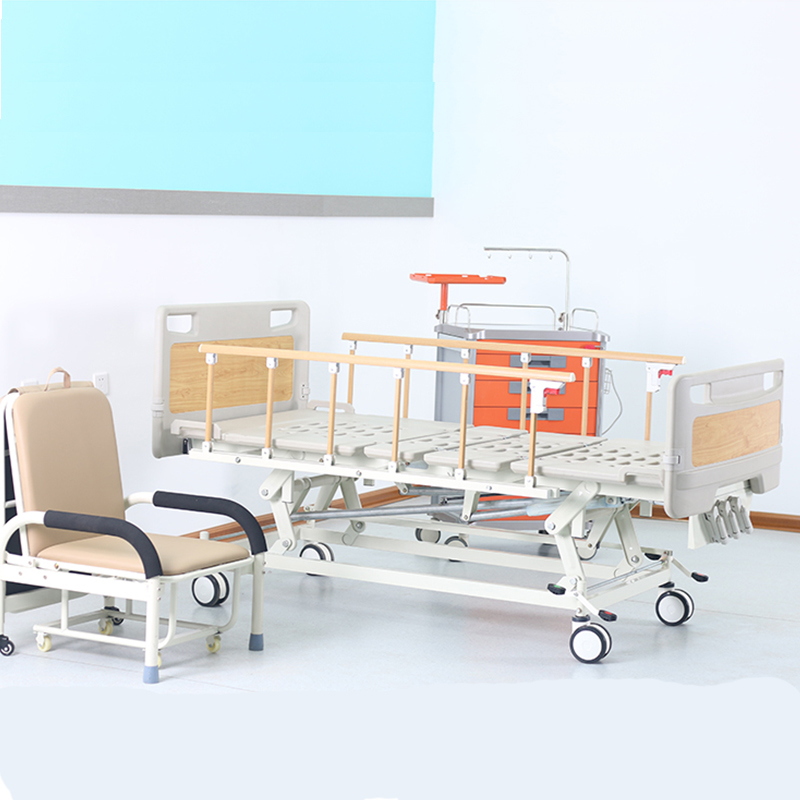 Shandong iGolden Furniture Co., Ltd. was established in 2012 in Jinan City, Shandong Province which is one of the biggest professional manufacturers of furniture and board. Such as hospital furniture, bank furniture various customized office furniture,Aluminum honeycomb panel and compact laminate board. iGOLDENOF is a large-scale manufacturing enterprise integrating design, development, production and sales. In past ten years, IGOLDENOF has insisted on open-mindedness, solidarity, mutual assistance, hardworking, pragmatic and humble entrepreneurial spirit and the pursuit of excellence who has been highly recognized and appraised by customers from all over the world.