Your guests won't mind waiting while seated in the Essential by executive fixed arm guest chair.Upholstered with soft stain-resistant upholstery on the seat and back, this chair features solid wood accents on the arms and base. The durable frame will last for years but you'll be covered by the IGOLDENOF 5-Year Limited Warranty for extra peace of mind. Make sure your guests are comfortable with by IGOLDENOF guest chairs. Backed by the IGOLDENOF 5-Year Limited Warranty.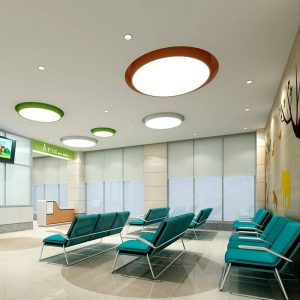 Increased levels of cleanliness
Hospital staff have always been required to keep communal areas as clean as possible in order to reduce the risk of contamination and infection, however this has rapidly increased since the beginning of the pandemic.
There are now more sanitation gels and hand washing stations available throughout hospitals, and staff are required to sanitise their hands before entering and leaving any patients' room.
Hospitals are cleaning in line with public health requirements, meaning that they are disinfecting surfaces with 1000ppm chlorine with all staff having completed full prevention training. Some hospitals also have specific pathways to prevent the spread of COVID-19, with different routes for various treatments and in-patient stays.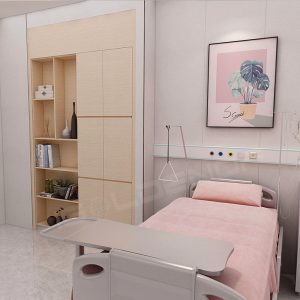 Hospital visits
Currently, whether visitors are permitted inside is dependent on the hospital, but there are a strict set of rules to follow if visitors are permitted.
Visitors are advised not to sit on the patient's bed, touch any wounds or medical equipment, share toiletries or leave any items in any communal area. Hands should always be sanitised on entry and exit, and you should not visit a hospital if you show any signs of COVID-19.
Social distancing is advised at all times in order to prevent the spread of disease. Any patient who has an appointment and is capable of going alone is strongly advised to do so, and should arrive as close to their appointment time as is possible. Face coverings should also be worn whenever possible.