Table and chair negotiation – art style type
  We now see a table and chair is very artistic style, because now many foreign furniture planning is to go this planning road, it really looks very lofty. The whole appearance is selected to the special-shaped planning, the raw materials are basically selected metal, in the appearance looks very secure but also have a good texture. Trust such art style negotiation tables and chairs is very suitable for some art buildings or wedding shops, of course, if you like the office can also be used to this kind of tables and chairs.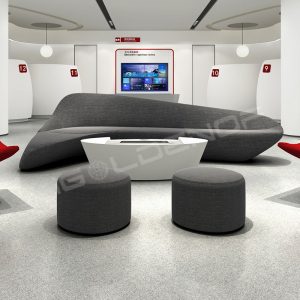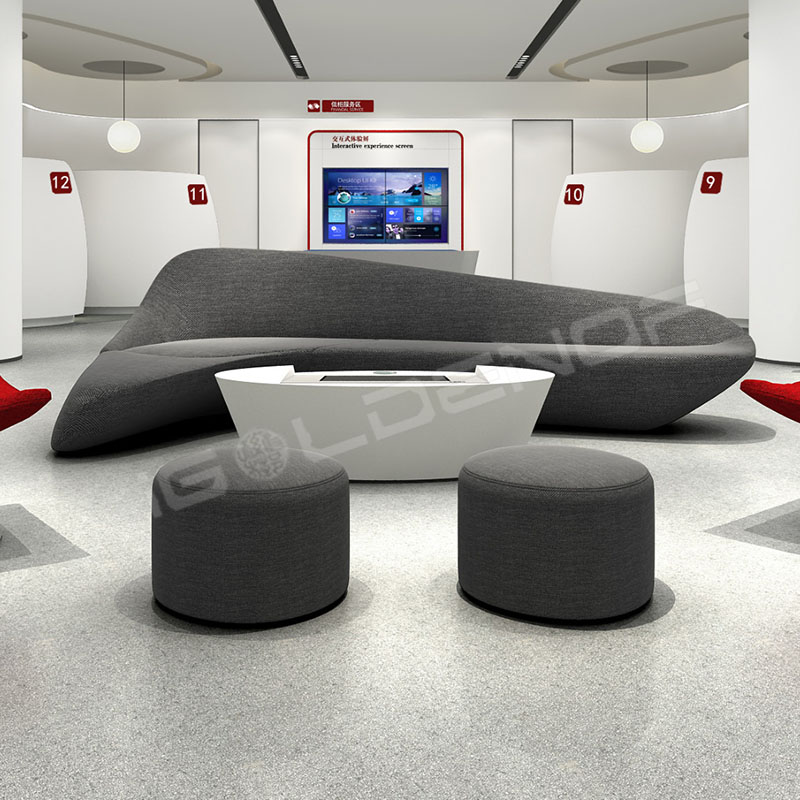 Table and chair negotiation – economic generous type
  This economic generous negotiation table and chair in many local are very useful, whether in the company or in the negotiation room, can be integrated. We now see this kind of desk and chair is actually attributed to the modern contracted style, the combination of cortex, glass and stainless steel, the whole appearance looks very capable and exquisite. Do not underestimate this table and chair, in the function also has the function of up and down adjustment, the use is very sensitive.
  Negotiating table and chair – art qing new style
  Then we see this very pure and fresh negotiation table and chair is many young women love it, this style is attributed to the Nordic style, Nordic style furniture can be said to be very characteristic. I personally think this desk and chair in some photo studio and wedding shop is very appropriate, it is very suitable for the theme. The raw material is wood-based board, and the appearance of the old processing, now the old process is a very popular way of furniture processing, the final role is very special.