With the rapid development of the healthcare industry in the past decade, more and more attention has been paid to the design of Spaces for patient comfort and staff rest. The influx of technology that can improve efficiency is also making the medical space look very different. The safety of patients, their families and medical staff starts from the waiting room or transition space. Secure wards, comfortable seating and friendly facilities enhance the overall medical experience. The space should be designed for everyone's safety and comfort, but that comfort does not depend solely on the seat.
  When combined with natural light and pro-life elements, the bright and active space creates a healthy and enjoyable experience for patients. In order to make hospital visitors feel welcome and comfortable, the transition space also often offers services such as refreshments or Wi-Fi. More comfortable seats are being created in the medical space. The rows of ordinary seats in the past are becoming a thing of the past. The forward-looking design of the medical space is more about providing patients with choices and being able to choose the most comfortable place to sit. Creating a highly socially inclusive medical space is an inclusive design process that seeks to appeal to people of all ages and physical conditions.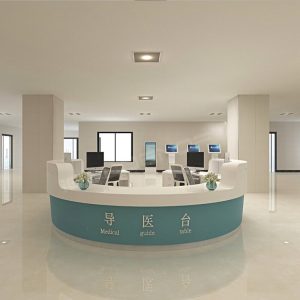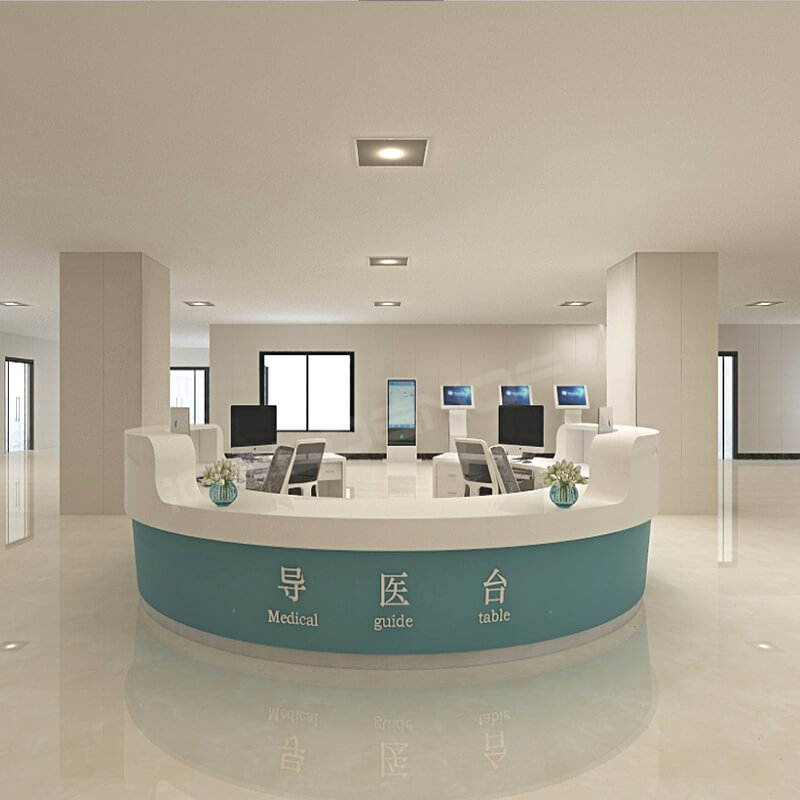 Design inclusive society construction means considering people's needs, such as navigation (put the right mark), children's play area, suitable for all kinds of size of ward, wheelchair accessibility, services, or space, outdoor rest and relaxation area for the treatment of animals, the automatic door opener, mobile devices, charging stations and gender neutral the bathroom. The community space within the facility is not only an ideal place to drink coffee, rest or socialize, it is also a third space for work, with welcoming and comfortable features that allow people to spend relaxing, meaningful and productive time there.
  Equipped with wi-fi, charging stations and, in fact, the medical facility of the table provides people with a great workplace, but also better meet the daily needs of patients and medical health care facilities need to welcome the surrounding communities all age, sex, size and condition, stress and anxiety is usually the influencing factors of patients and medical health of body and mind. Therefore, the design and layout of medical facilities to make people feel as safe and comfortable as possible is critical. Fairness in the design of medical facilities refers to the space where users can choose the type and position of seats that make them feel comfortable and meet their privacy needs or body posture.
  Most people are good at finding a suitable place in the space, which is why designers master the scene design of waiting area or transition area. If they can deeply understand the needs of people, space and purpose in the overall space, the space presented will improve user experience and overall satisfaction. Guests seek choice and comfort, but they also crave safety for themselves and their families. Keeping the environment clean, choosing the right materials, and using proper hygiene practices all enhance security inside a medical facility.
  In any medical setting today, it is more necessary than ever to maintain a safe distance from people, maintain privacy while waiting, or design Spaces that can accommodate entire family groups. Community space within a medical facility can be used efficiently when it reflects the needs of those who ultimately use the space. Appropriate seating arrangements, resting areas, private rooms, and natural light or elements contribute to a welcoming and successful medical environment.