Nurse station is the nurse's office place, let the nurse from every day busy work role, the nurse station into a highly efficient system, support 24 hours a day care services, this requires in furniture design function on the pursuit of perfect, enrich the function of the system, to ensure the nurse care function of the pursuit of efficient, safe. It is also very important in terms of medical business security. From the perspective of patients, nurses' stations are also very important for creating an open hospital image.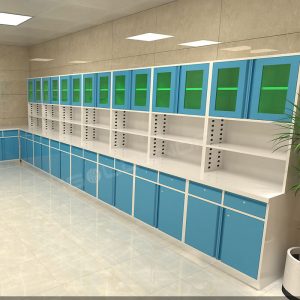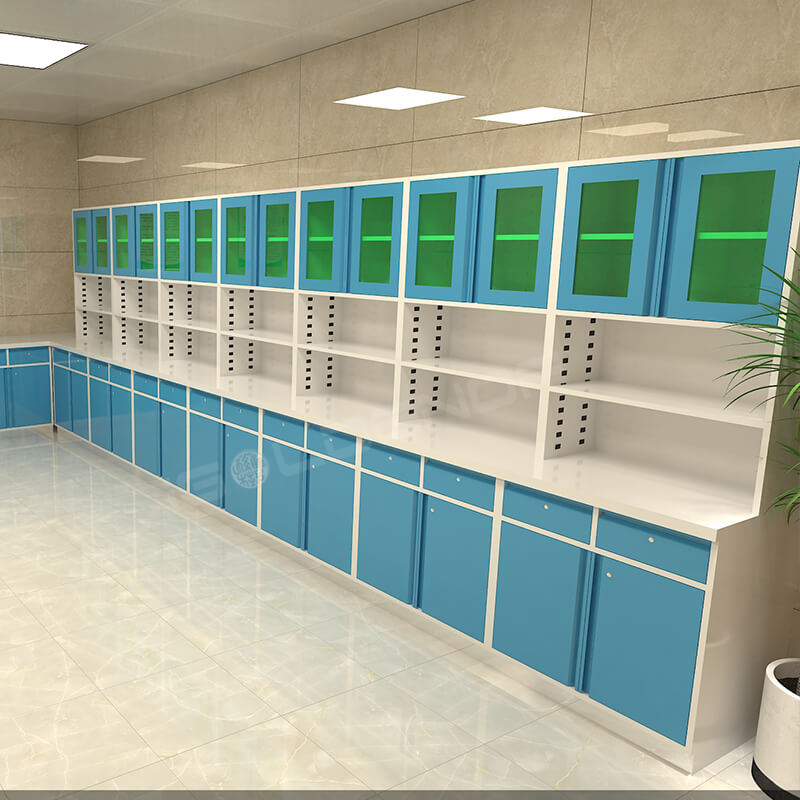 The design concept of the nursing station
  Humanization + specialization = modernization is the design concept of excellent products. From space design to specific functional details, every step of production is permeated with the persistence and belief of this concept. Only the deep grasp of functionality, only the use of professional requirements, only to meet the pursuit of harmonious human nature, is the real modern products.
  The design concept
  Amiable and elegant is the purpose of the design of the nurse station, and strive to blend with the environment, so that the indoor users and people around should feel practical and warm. The design should be novel and generous, the layout reasonable and practical. The shape and color should be specially designed according to the environment and architecture. In this respect, the care system provided by Upgrade is one of them.
  The development and progress of society has put forward higher requirements for hospital space. The guide desk and nurse station are gradually separated from the decoration. The professional design and industrial production make the hospital space environment leap forward. Excellent product industrial Co., Ltd. is holding the professional design and industrial production for each major medical institutions to design in line with each medical environment space.