Custom procurement of office furniture
Office furniture is for daily life work and social practice activities for the office or work convenient and configuration of supplies. So far, China's furniture industry has made unprecedented progress. As a subsidiary of the furniture industry, China's office furniture industry has achieved rapid progress with the continuous innovation of production technology, the continuous improvement of types, the gradual emergence of specialized manufacturing and the continuous improvement of management ability.
Just like buying clothes, branded clothing has its own logo, as does office furniture. If you choose office furniture, looking for signs on the furniture is another way. This is different from the furniture used in the home. The brand furniture used in the family basically does not have items such as signs, so the selection method of the two kinds of furniture is different at this point.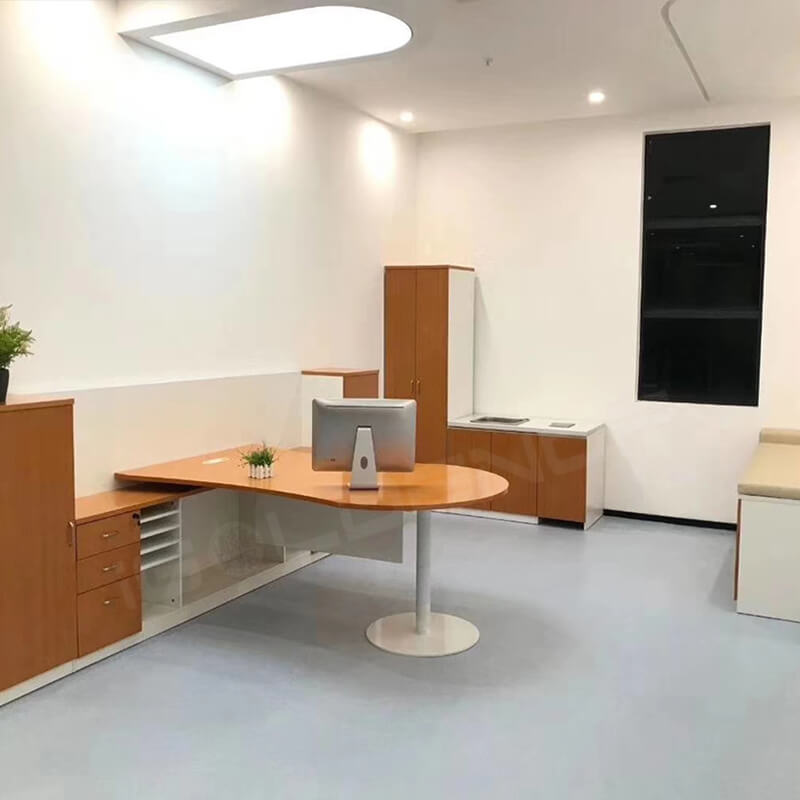 On the market today to remove solid wood office furniture customization, other are processed to products such as chemical industry, usually have a little smell, if smelled, generally is chemical residues, if not also harmful ingredients, a kind of smell is a fragrance, fragrance type nor to markedly. Normal is that there is a little taste, but not thick not smelly, not fresh.
Shandong iGolden Furniture Co., Ltd. was established in 2012 in Jinan City, Shandong Province which is one of the biggest professional manufacturers of furniture and board. Such as hospital furniture, bank furniture various customized office furniture,Aluminum honeycomb panel and compact laminate board. iGOLDENOF is a large-scale manufacturing enterprise integrating design, development, production and sales. In past ten years, IGOLDENOF has insisted on open-mindedness, solidarity, mutual assistance, hardworking, pragmatic and humble entrepreneurial spirit and the pursuit of excellence who has been highly recognized and appraised by customers from all over the world.