Criteria for judging quality office furniture
A direct judgment of the quality of office furniture is to choose the production of work furniture information, good office furniture in the data is a great advantage, the original material is the selection of wood information, join us some excellent steel and aluminum alloy information combination of office furniture, So in the selection of the substrate we have to see whether the choice of the famous brand of the substrate can be. About this we can go on the net the search result of oneself undertakes compare can.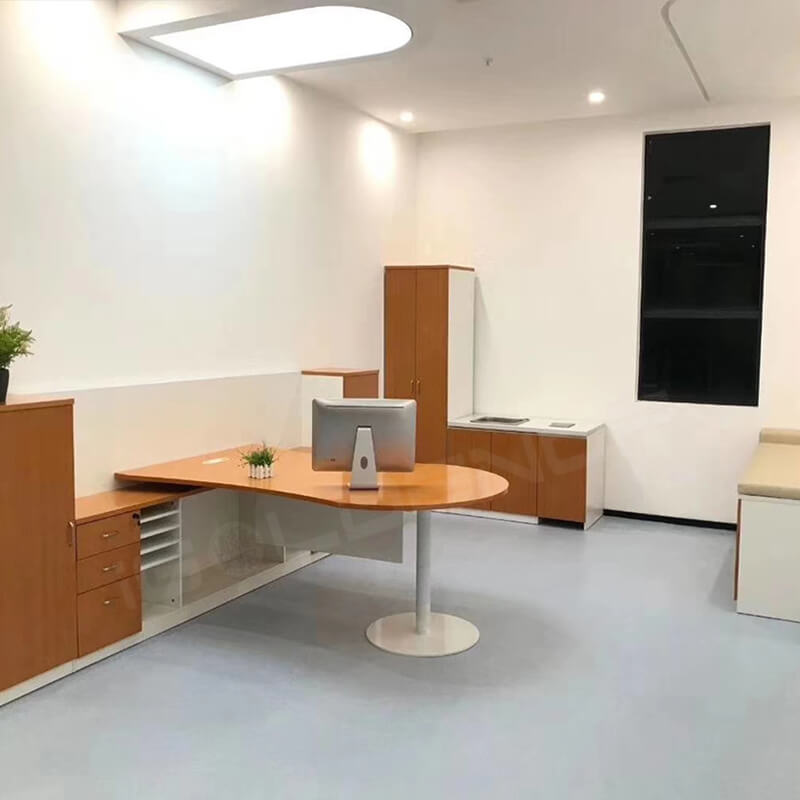 Secondly decide the good or bad desk is the problem of the process, so in the process of the desk must be meticulous, in each link and the process is into a careful consideration of grinding, in the edge, line, veneer process is very smooth smooth, not ripple, The concave and convex links are very tight and the gap is small and uniform. All the colors are very consistent.
Shandong iGolden Furniture Co., Ltd. was established in 2012 in Jinan City, Shandong Province which is one of the biggest professional manufacturers of furniture and board. Such as hospital furniture, bank furniture various customized office furniture,Aluminum honeycomb panel and compact laminate board. iGOLDENOF is a large-scale manufacturing enterprise integrating design, development, production and sales. In past ten years, IGOLDENOF has insisted on open-mindedness, solidarity, mutual assistance, hardworking, pragmatic and humble entrepreneurial spirit and the pursuit of excellence who has been highly recognized and appraised by customers from all over the world.