Aluminum Honeycomb is used in numerous engineering and scientific applications in industry for both porosity and strength. Honeycombs are most often an array of hollow hexagonal cells with thin vertical walls. Sheets of metal can be placed on the top and bottom of the honeycomb to create a strong flat surface. American Elements specializes in producing Aluminum as low density permeable material. Most Honeycombs are produced from cast ingots for use in coating and thin film Chemical Vapor Deposition (CVD) and Physical Vapor Deposition (PVD) processes including Thermal and Electron Beam (E-Beam) Evaporation, Low Temperature Organic Evaporation, Atomic Layer Deposition (ALD), Organometallic and Chemical Vapor Deposition (MOCVD) for specific applications such as fuel cells and solar energy.
We Specialize in Aluminium Honeycomb Cores and Aluminium Honeycomb Panels. Our custom laminating and extensive material knowledge helps to provide our customers with infinite composite panel possibilities.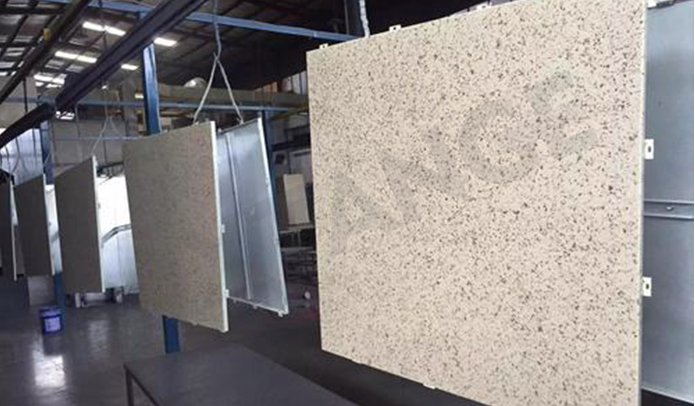 ALUMINUM HONEYCOMB CORE STRUCTURE
The interconnected honeycomb core material is like numerous I-beams. The core layer is fixed in the whole plate surface, and it is not easy to produce shear, which makes the plate more stable, bending and compressive.
this structure guarantee its heat insulation, sound insulation and fire proof performance.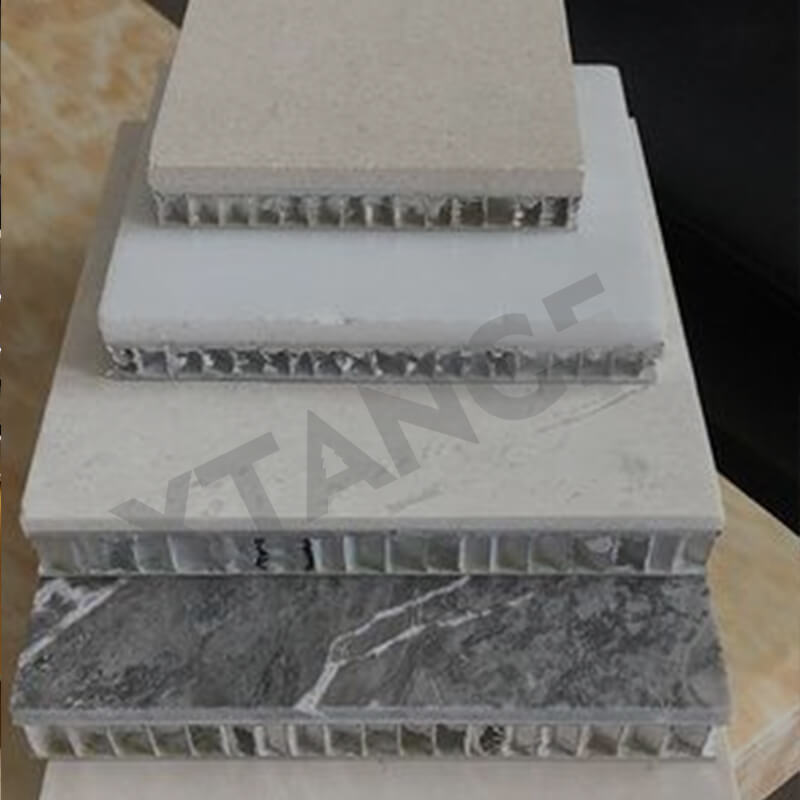 After the surface is treated with fluorocarbon resin with strong corrosion resistance, it can be widely used in the decoration of curtain wall, roof, large-scale door signs and interior wall of the building. The aluminum honeycomb panel also has excellent weather resistance, and are widely used in building exterior wall decoration due to its light weight, high strength, large stiffness and many other advantages.
Shandong iGolden Furniture Co., Ltd. was established in 2012 in Jinan City, Shandong Province which is one of the biggest professional manufacturers of furniture and board. Such as hospital furniture, bank furniture various customized office furniture,Aluminum honeycomb panel and compact laminate board. iGOLDENOF is a large-scale manufacturing enterprise integrating design, development, production and sales. In past ten years, IGOLDENOF has insisted on open-mindedness, solidarity, mutual assistance, hardworking, pragmatic and humble entrepreneurial spirit and the pursuit of excellence who has been highly recognized and appraised by customers from all over the world.