Color selection of hospital steel wallboard in different departments
1. Operating room The operating room chooses blue and light blue for the same reason as above, to calm and trust and relieve patients' nerve and eye fatigue. And the doctor operation for a long time, also can produce fatigue, choose blue is also to stabilize the doctor's mood.
2, the emergency department spring, green brings hope, so green and blue are very suitable for the emergency room, but also can stabilize the patient's nervous mood.
4, obstetrics and gynecology said that women are made of water, the use of light pink, light purple and so on is very can reflect the care of women, and can create a warm and soft medical environment, can be said to be very considerate.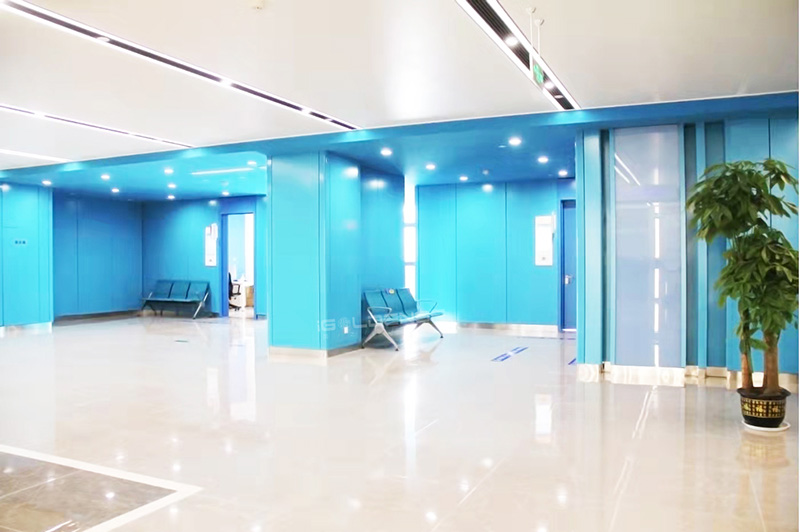 5. Ent blue gives a very calm feeling, which helps patients relieve muscle tension and relax their mood. The same applies to the exam room.
6.One area where color can be used is in neurology, where it helps the nervous and digestive systems react, enhances logical thinking, and stimulates correct awareness in patients with depression.
7. The waiting room it is better to use warm colors in the waiting room, because colors make people happy, and sunlight is the color of gold, which gives people a symbol of hope and can inspire people's energy.
Shandong iGolden Furniture Co., Ltd. was established in 2012 in Jinan City, Shandong Province which is one of the biggest professional manufacturers of furniture and board. Such as hospital furniture, bank furniture various customized office furniture,Aluminum honeycomb panel and compact laminate board. iGOLDENOF is a large-scale manufacturing enterprise integrating design, development, production and sales. In past ten years, IGOLDENOF has insisted on open-mindedness, solidarity, mutual assistance, hardworking, pragmatic and humble entrepreneurial spirit and the pursuit of excellence who has been highly recognized and appraised by customers from all over the world.