(1) Inspection scope: panel, bottom plate: check the size of the board (the workshop should pay attention to cutting in strict accordance with the standard size when cutting), thickness, weight, flatness, cleanliness. Aluminum honeycomb: Check the height of the honeycomb, as well as the weight.
(2) Inspection process: when the raw materials are put into storage, the relevant quality purchasing departments do the above inspection. Review before workshop operation, report and communicate any problem in time. Make sure that the defective material is eliminated before the compound operation.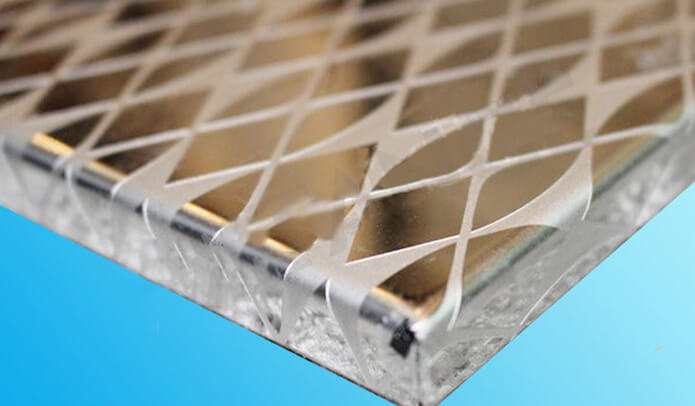 (3) In case of special emergency, it is necessary to compromise and use defective materials for operation, and timely communicate and report to the quality Department and the director of the manufacturer for approval.
Shandong iGolden Furniture Co., Ltd. was established in 2012 in Jinan City, Shandong Province which is one of the biggest professional manufacturers of furniture and board. Such as hospital furniture, bank furniture various customized office furniture,Aluminum honeycomb panel and compact laminate board. iGOLDENOF is a large-scale manufacturing enterprise integrating design, development, production and sales. In past ten years, IGOLDENOF has insisted on open-mindedness, solidarity, mutual assistance, hardworking, pragmatic and humble entrepreneurial spirit and the pursuit of excellence who has been highly recognized and appraised by customers from all over the world.