Aluminous gusset plate had used a lot of years actually, although aluminous gusset plate is cheap and durable, but as the rise of living standard, its beautiful sex cannot satisfy the demand of most people more and more. And the condole that uses calcium silicate supports, although do not have juncture, concise and beautiful, but the problem is not little also.
So have new-style material to be able already fashionable and beautiful, and give attention to aluminium gusset plate again durable? The answer is honeycomb aluminum.
As new-style hutch guards condole top, the advantage of honeycomb aluminum big board has the following points:
1, moisture-proof and waterproof, anti-deformation, scrub resistant
With aluminum material, honeycomb aluminum plate nature and traditional aluminum gusset plate, have good moistureproof waterproof, prevent deformation, scrub advantage.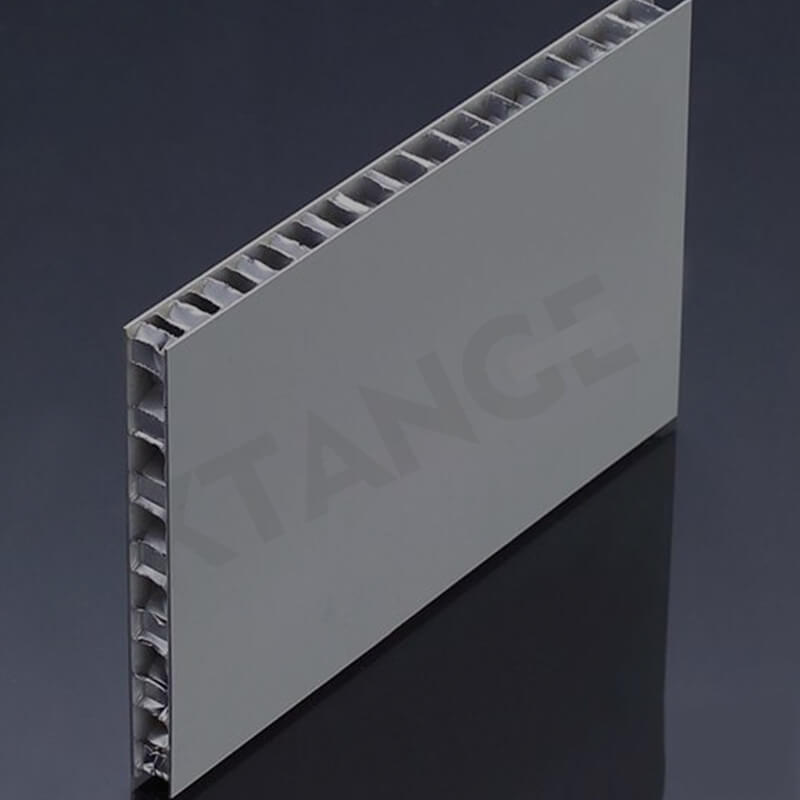 2, the board surface is large, the joint is less, the whole is more beautiful
Compared with the traditional 300mm*300mm aluminum gusset plate, a big selling point of honeycomb aluminum plate is its large surface, less joints, the overall natural appears simple and higher grade.
3. More light
The ceiling of condole of traditional aluminium gusset plate can install flat face illuminant only, and honeycomb aluminium big board can install linear lamp belt, lamplight is richer, the effect is better.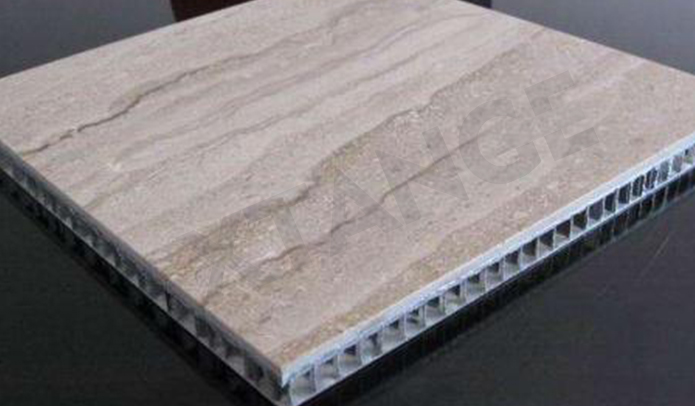 However, honeycomb aluminum plate is not without its disadvantages. There are probably the following points in summary:
1, the board surface is large, the maintenance is not convenient
Although honeycomb aluminium plate also is buckled like aluminium gusset plate, but as a result of its board face is big. Therefore, installation and disassembly is not convenient, for a friend who has no installation experience, if the latter want to repair by themselves, there is no traditional aluminum buckle so easy.
2. The price is relatively high
Honeycomb aluminum plate thickness is large, the price is naturally high, relative to the traditional buckle plate about twice the price. The corresponding price of honeycomb aluminum plate can not be said to be high, but it is necessary to use such a thick plate as a ceiling.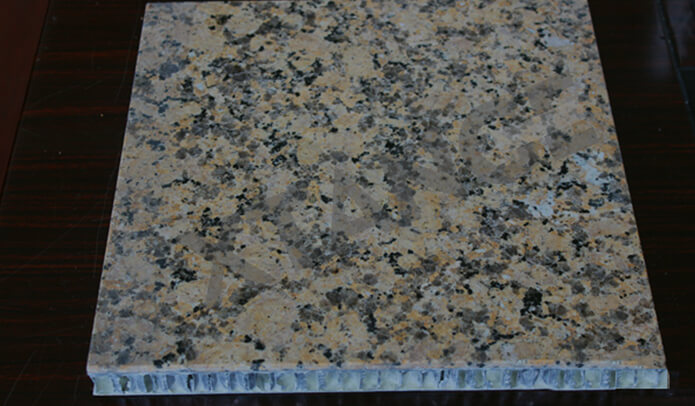 Shandong iGolden Furniture Co., Ltd. was established in 2012 in Jinan City, Shandong Province which is one of the biggest professional manufacturers of furniture and board. Such as hospital furniture, bank furniture various customized office furniture,Aluminum honeycomb panel and compact laminate board. iGOLDENOF is a large-scale manufacturing enterprise integrating design, development, production and sales. In past ten years, IGOLDENOF has insisted on open-mindedness, solidarity, mutual assistance, hardworking, pragmatic and humble entrepreneurial spirit and the pursuit of excellence who has been highly recognized and appraised by customers from all over the world.