A method for removing odors from bank counters
1, orange peel in addition to flavor. Take fresh orange 500 grams, after eating orange, orange peel wash dry, scattered into the counter. 3 days later, when I opened the counter, there was no smell and fragrance.
2, lemon in addition to flavor. Cut lemons into small pieces and place them on the counter to remove odors.
3, tea in addition to taste. Put 50 grams of scented tea in a gauze bag and put it in the counter to remove peculiar smell. After 1 month, take out tea leaves to be insolated below sunshine, can be used repeatedly for many times, the effect is very good.
4, medical stone in addition to taste. Take medical stone 500 grams, sieve to powder particles into the gauze bag, placed in the counter, 10 minutes after the odor can be in addition.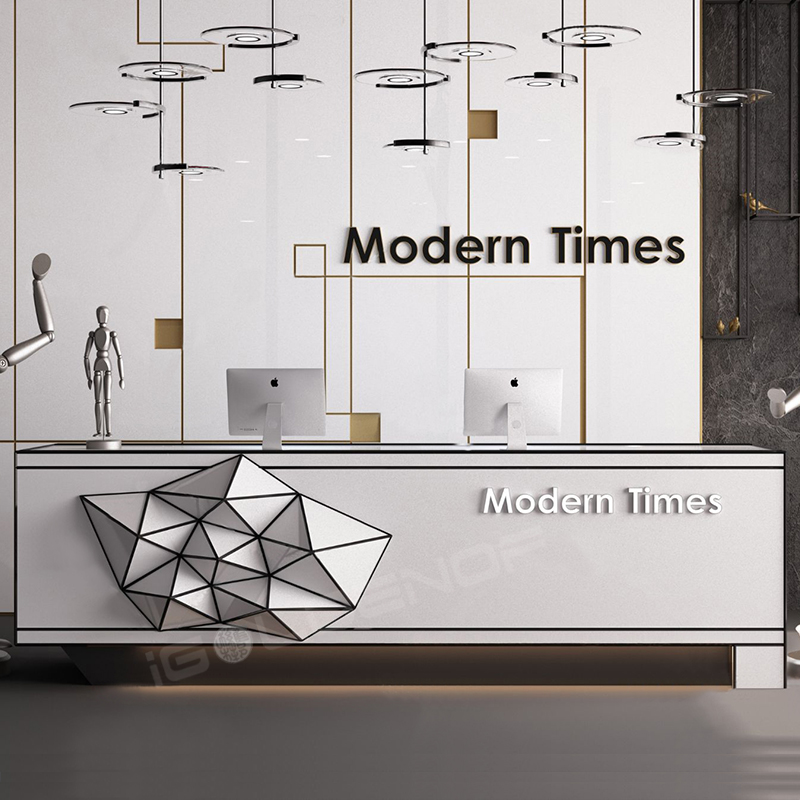 5, baking soda in addition to flavor. Divide 500 grams of baking soda (sodium bicarbonate) into two wide-mouth glass bottles (open the caps) and leave them in the counter for odor removal.
6, rice wine in addition to flavor. With a bowl of rice wine, put on the bottom of the counter (to prevent outflow), generally 3 days can remove the odor.
7, charcoal in addition to flavor. Crush the right amount of charcoal, put it in a small cloth bag, put it in the bank counter, and the effect is very good in addition to taste.
Shandong iGolden Furniture Co., Ltd. was established in 2012 in Jinan City, Shandong Province which is one of the biggest professional manufacturers of furniture and board. Such as hospital furniture, bank furniture various customized office furniture,Aluminum honeycomb panel and compact laminate board. iGOLDENOF is a large-scale manufacturing enterprise integrating design, development, production and sales. In past ten years, IGOLDENOF has insisted on open-mindedness, solidarity, mutual assistance, hardworking, pragmatic and humble entrepreneurial spirit and the pursuit of excellence who has been highly recognized and appraised by customers from all over the world.