A nurses station is just that: a station for nurses. Typically on each floor of a health care facility, there is a dedicated area where nurses can sit and perform work-related activities not involving direct patient care: charting, lots and lots of charting. BUT IT IS ONLY FOR NURSES. It's not a doctors station, so doctors aren't allowed.
Some patients like to hang around the Nurse Station to try to obtain confidential information by reading papers on the desk, observing information on computer monitors or overhearing conversations between staff members or phone conversations.
Workstations for Healthcare|Nurse Stations Modular Hospital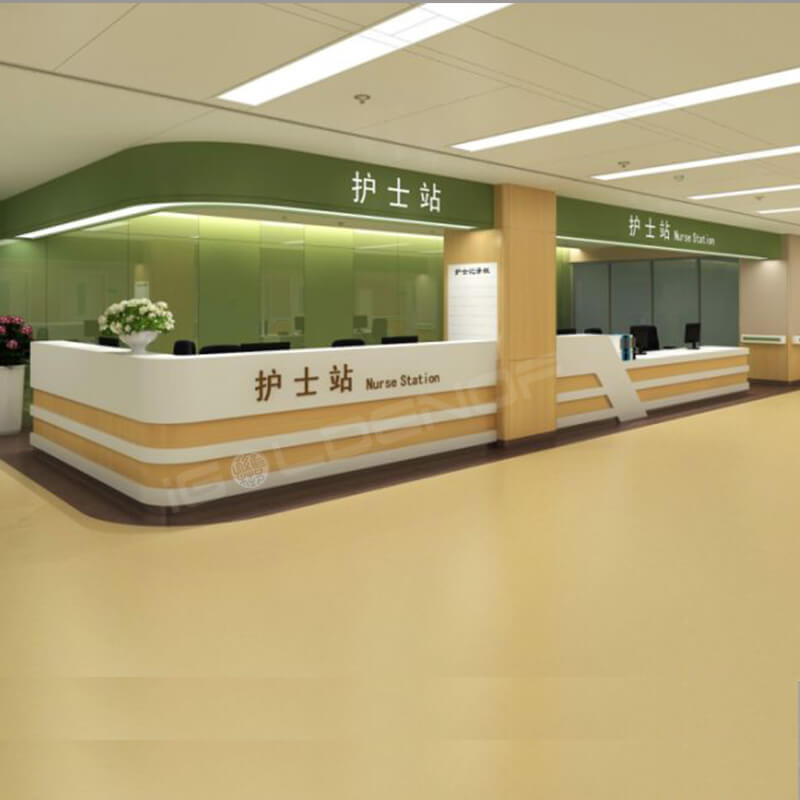 Nursing stations are not just places for your staff to sit and relax. They should also handle different crucial tasks at the station, such as medical documentation and patient intake. Ensure the station is well-equipped for the storage of documents or the installation of computers that will support your nurses' tasks. Operational support also encompasses ensuring the functionality of the station by having adequate lighting and furniture, among other essentials.
Design That Helps Nurses Excel.Scale Commend across the caregiver environment to define activity zones, improving nurses' ability to focus and collaborate with teammates. Its modular form helps create pathways and destinations, clearly signaling where families can approach for conversations and where caregivers have privacy for individual work.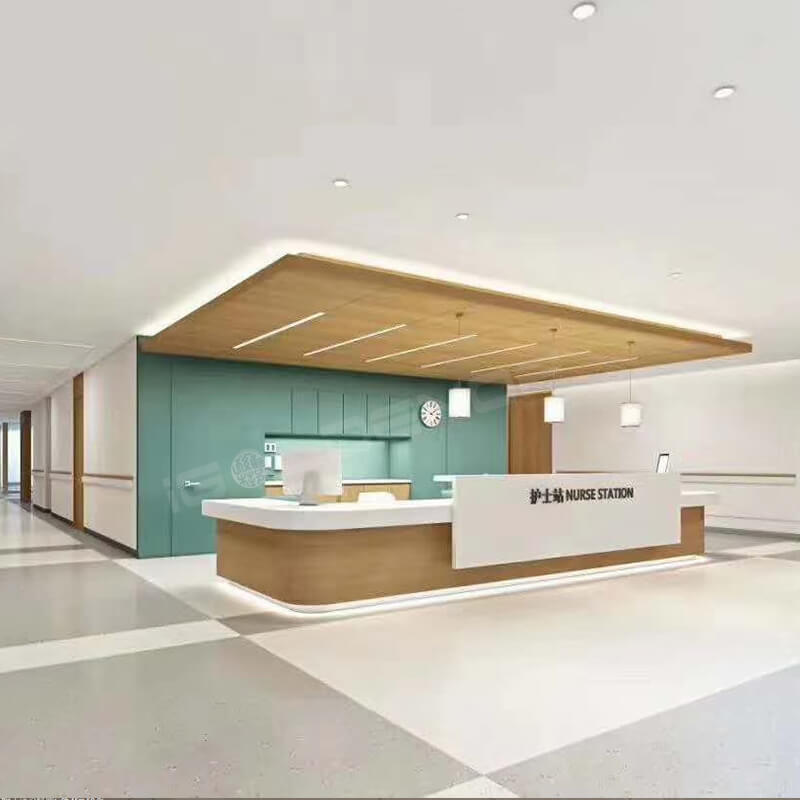 Modern hospital design — with all-private patient rooms, larger units and decentralized nursing stations – has raised concerns about nurses walking long distances and failing to maintain proximity to patients.
Shandong iGolden Furniture Co., Ltd. was established in 2012 in Jinan City, Shandong Province which is one of the biggest professional manufacturers of furniture and board. Such as hospital furniture, bank furniture various customized office furniture,Aluminum honeycomb panel and compact laminate board. iGOLDENOF is a large-scale manufacturing enterprise integrating design, development, production and sales. In past ten years, IGOLDENOF has insisted on open-mindedness, solidarity, mutual assistance, hardworking, pragmatic and humble entrepreneurial spirit and the pursuit of excellence who has been highly recognized and appraised by customers from all over the world.