Wood grain wallboard, stylish contemporary decoration design
We believe that the beauty of unadorned natural logs is a temperament that will never go out of style
It's an eternal faith rooted in your heart
We try to distance ourselves from worldly tastes
Spend others' time chasing vanity to create taste and style
Let me send you carefree one meter sunshine
Shining on your beautiful face like a flower
Time is quiet, count the fleeting time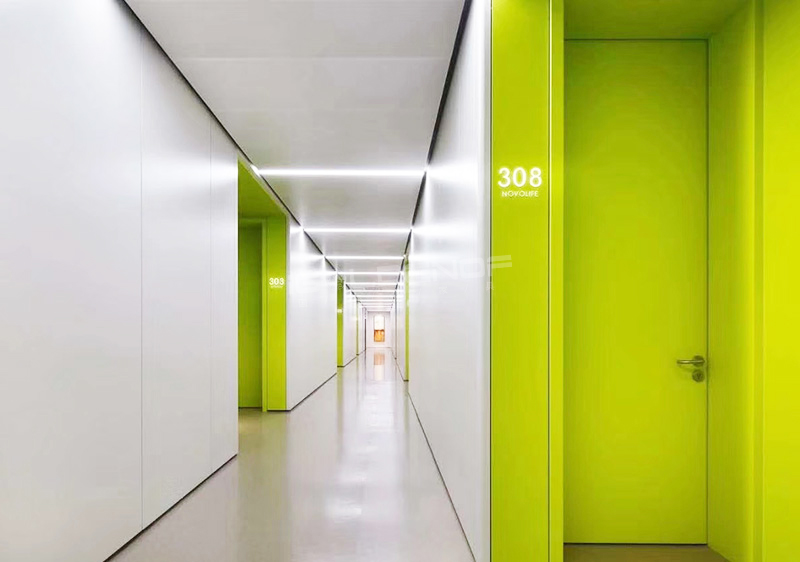 Wood grain wallboard, stylish contemporary decoration design
The wood grain series integrated wall praises "natural beauty" from the aesthetic point of view, and believes that only by advocating nature and combining nature can we achieve physiological and psychological balance in today's high-tech and fast-paced social life. Its adornment effect can and wood floor, the mainest is more conducive to environmental protection, because the bedroom is a family to decorate the environmental demand the highest grade, all kinds of board type furniture, wooden door is the release of formaldehyde, bed, mattress, it is a family to decorate the main pollution sources, by using wood grain integrated with wooden floor, metope can effectively reduce the cumulative effects after the release of formaldehyde. Combined with furniture furnishings and other arrangements of greening, so that plants in the room, to create a natural, simple, elegant atmosphere. I feel like I'm in some otherworldly place.
Applicable style: pastoral style (light wood grain), American style (dark wood grain), New Chinese style, new classical style.
Applicable scenarios: living room, bedroom, study, office, etc.
Shandong iGolden Furniture Co., Ltd. was established in 2012 in Jinan City, Shandong Province which is one of the biggest professional manufacturers of furniture and board. Such as hospital furniture, bank furniture various customized office furniture,Aluminum honeycomb panel and compact laminate board. iGOLDENOF is a large-scale manufacturing enterprise integrating design, development, production and sales. In past ten years, IGOLDENOF has insisted on open-mindedness, solidarity, mutual assistance, hardworking, pragmatic and humble entrepreneurial spirit and the pursuit of excellence who has been highly recognized and appraised by customers from all over the world.