In-patient healthcare requires good teamwork, and the location, arrangement, accessibility, visibility, furnishings, workspace design and seating arrangements in nurse stations play a significant part in supporting this work.
The nursing station is the heart of any medical facility, from a bustling hospital to a modest private practice. Having the right medical casework design is essential to ensuring that medical professionals have access to the resources they need so records can be completed and filed accurately. A well-designed station allows RNs, CNAs and other medical professionals to provide optimal care to patients. When designing such a space, use these tips to ensure that it is as efficient as possible.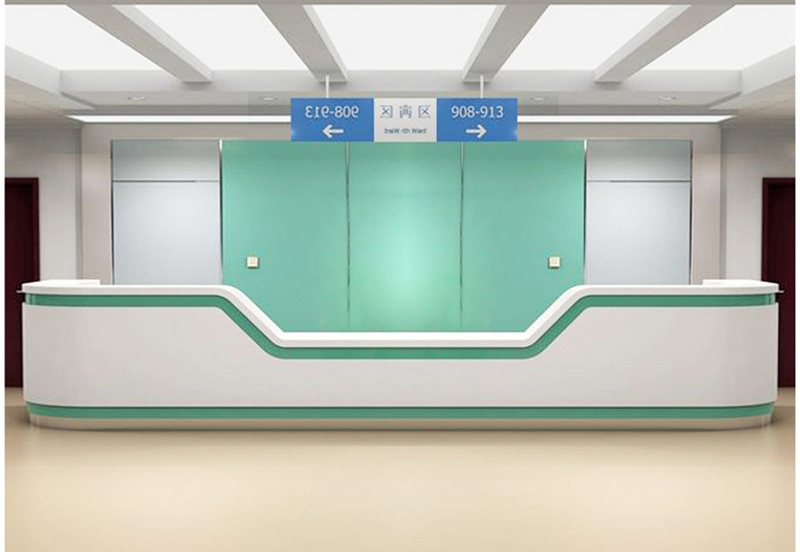 In some cases, there are opportunities for a hybrid configuration that offers individual work stations between rooms while also providing a centralized hub. The sub-stations allow for focused work effort and support patient viewing (and satisfaction), while the central nurse station (or stations) provides the interactive work environment that supports collaboration and mentorship.
A nurses station is just that: a station for nurses. Typically on each floor of a health care facility, there is a dedicated area where nurses can sit and perform work-related activities not involving direct patient care: charting, lots and lots of charting. BUT IT IS ONLY FOR NURSES. It's not a doctors station, so doctors aren't allowed.
Decentralized nurse stations can provide increased patient care and satisfaction, that walking distances for nurses did not differ between the two types of nurse station, and there were disadvantages for decentralized nurse stations in terms of reduced perceptions of teamwork, reduced communications with peers, and increased feelings of isolation.
Shandong iGolden Furniture Co., Ltd. was established in 2012 in Jinan City, Shandong Province which is one of the biggest professional manufacturers of furniture and board. Such as hospital furniture, bank furniture various customized office furniture,Aluminum honeycomb panel and compact laminate board. iGOLDENOF is a large-scale manufacturing enterprise integrating design, development, production and sales. In past ten years, IGOLDENOF has insisted on open-mindedness, solidarity, mutual assistance, hardworking, pragmatic and humble entrepreneurial spirit and the pursuit of excellence who has been highly recognized and appraised by customers from all over the world.