What safety tests should be done for office chairs?
1. Chassis test
Office furniture office chair fatigue test: office chair chassis backward tilt endurance testing machine for office chair five-claw vertical pressure test, set the force value, test cycle, repeated loading pressure as a fatigue test.
2. Caster life test
Office chair caster life test is mainly driven by the clamping fixture with motor and synchronous belt, so that the office chair or chair frame back and forth movement, in order to evaluate the wear life of the caster.
Evaluate the ability of casters and chair frames to withstand fatigue stress and wear caused by backward and forward movement of the chair. Seat surface load (113 kg), office chair castor life testing machine is suitable for all office chair with castor or chair wheel.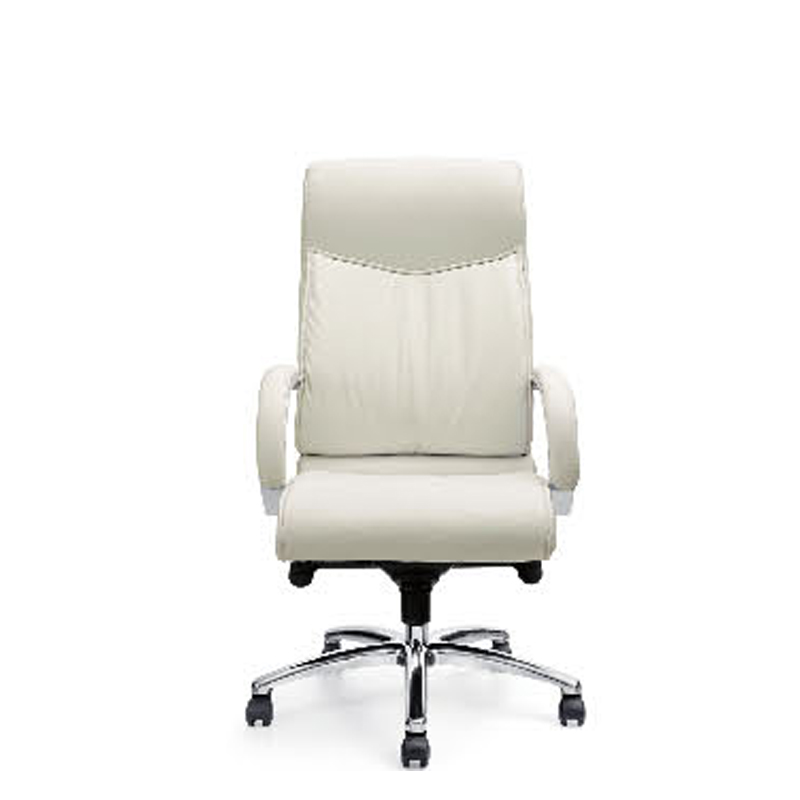 3. Chair back test
First, fix the casters of the office chair, and use the office chair backrest testing machine to test the strength, speed and requirements of the chair backrest for backrest action, which is used for the durability of the chair backrest and tilt mechanical device two kinds of tests. Evaluate product quality according to wear and tear.
4, armrest, chair foot test
To test the ability of chair armrest structure to withstand vertical pressure and repeated load pressure, the office chair armrest and chair foot comprehensive testing machine is used to simulate the use of office chair. In addition to armrest test, it can also be used for chair foot strength test and foot durability test. This load can be thought of as the force exerted by the armrest as a support when leaving the seat.
Shandong iGolden Furniture Co., Ltd. was established in 2012 in Jinan City, Shandong Province which is one of the biggest professional manufacturers of furniture and board. Such as hospital furniture, bank furniture various customized office furniture,Aluminum honeycomb panel and compact laminate board. iGOLDENOF is a large-scale manufacturing enterprise integrating design, development, production and sales. In past ten years, IGOLDENOF has insisted on open-mindedness, solidarity, mutual assistance, hardworking, pragmatic and humble entrepreneurial spirit and the pursuit of excellence who has been highly recognized and appraised by customers from all over the world.