Hospital furniture are used on colour of use bright color, because the special hospital environment, itself is a bit heavy pressure, so the hospital nurse station using color make on the vision in patients with moderate mood, such as some will use pink department of obstetrics and gynecology, in-patient department can use shallow color, or light green series, but these color a little scratched it is easy to see that Especially the hospital nurse station, let's take a look!
Causes of discoloration in hospital nurse stations
Home page is probably itself product material not pass, after a long time of oxidation occurred, and put the position, if long time have sunshine refraction will make the surface of the nurse station began to become yellow, directly affects the hospital nurse station beautiful sex, and the emergence of this phenomenon can be avoided, we need to wax on time, if there are already yellowing phenomenon, Tea leaves can be wrapped with gauze to wipe the surface, and then waxing the surface after yellow removal.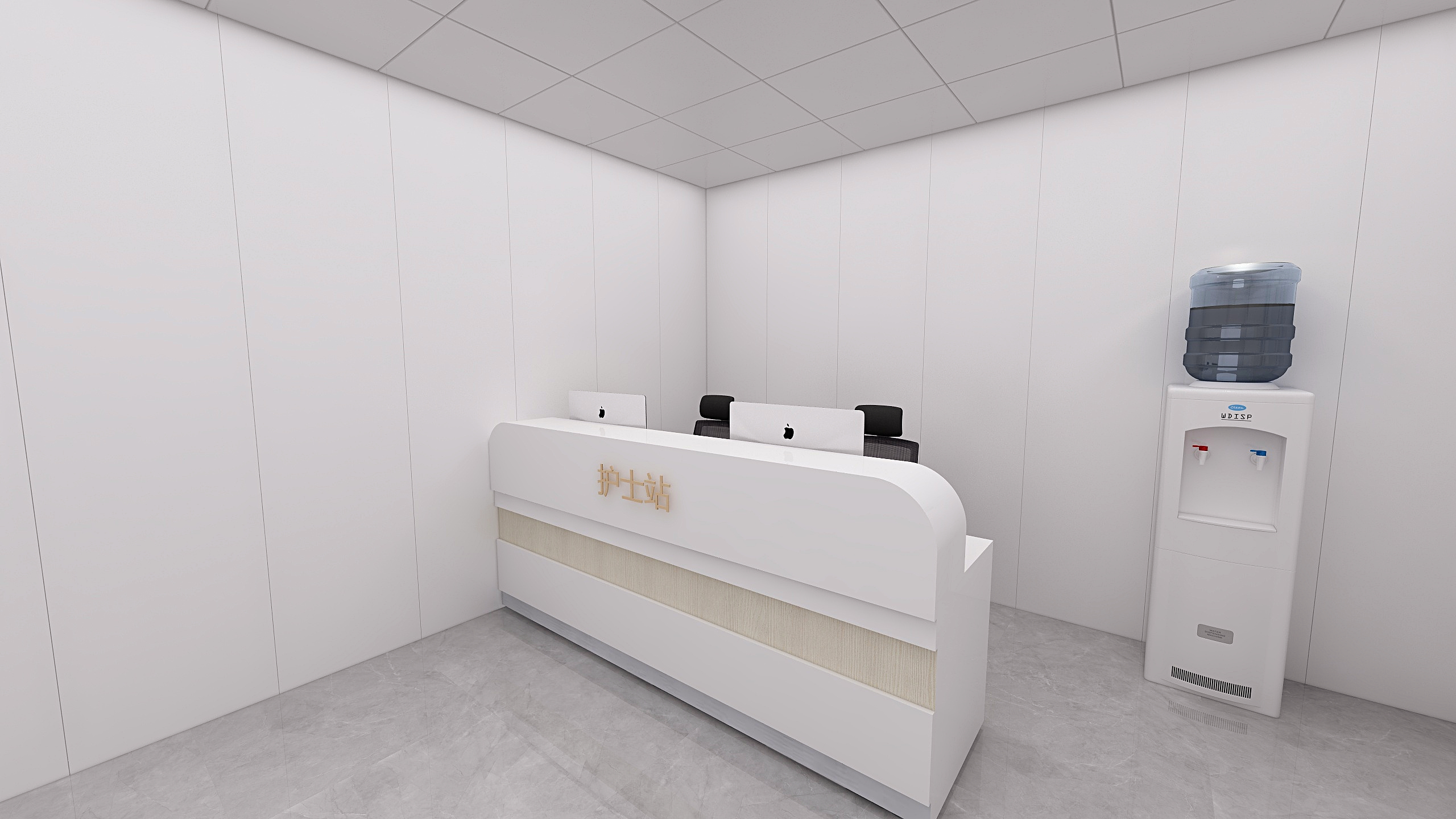 Scratches at the hospital nurse station
Blow to spend a lot of people, mainly depends on the desktop is placed, to avoid place objects will be scratched desktop, cutting, as well as in the desktop must an object in the desktop mat, and when cleaning, it's easy to knock against to the corner of the nurse station, it is not only scratched the surface, it is easy to make water into to the nurse station, and makes the internal structure is damaged, Thus affecting the service life of the hospital nurse station.
Shandong iGolden Furniture Co., Ltd. was established in 2012 in Jinan City, Shandong Province which is one of the biggest professional manufacturers of furniture and board. Such as hospital furniture, bank furniture various customized office furniture,Aluminum honeycomb panel and compact laminate board. iGOLDENOF is a large-scale manufacturing enterprise integrating design, development, production and sales. In past ten years, IGOLDENOF has insisted on open-mindedness, solidarity, mutual assistance, hardworking, pragmatic and humble entrepreneurial spirit and the pursuit of excellence who has been highly recognized and appraised by customers from all over the world.