Hospital is a relatively special place, the use of office furniture requirements are also relatively strict. Specifically, its requirements for office furniture are as follows:
Medical office furniture requirements: furniture needs to have excellent quality
The furniture in the hospital is usually used by patients, some patients mobility inconvenience, some patients body fat, which has excellent requirements for the quality of furniture. In addition, some local hospitals are often overcrowded, the hospital in order to timely treatment of patients, will not often change the hospital inside the furniture supplies. Therefore, the quality requirements of furniture will be higher than the conventional requirements.
Medical office furniture requirements two: furniture needs health and environmental protection
Hospital is originally a place to heal the wounded and rescue the dying, many places of the hospital every day to receive a considerable number of patients, these patients more or less have some problems. For the health of these patients, the hospital is required to use healthy environmental protection pollution-free materials for furniture, and furniture can not have a little peculiar smell, the color of furniture inside is relatively simple, usually white.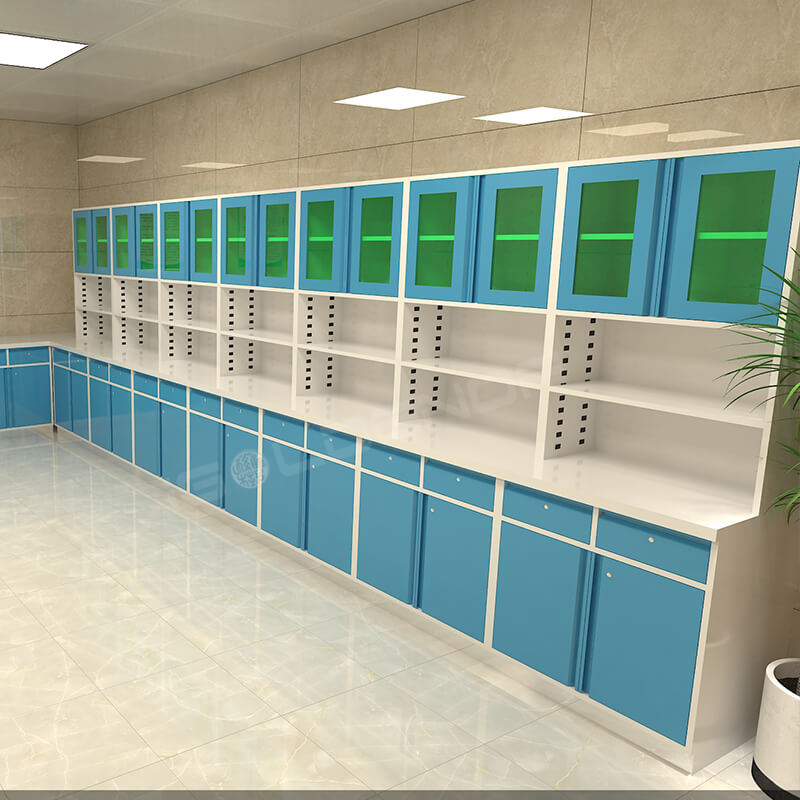 Medical office furniture requirements 3: The furniture should be easy to clean
The stream of people inside the hospital is bigger, the person that uses inside furniture every day has a lot of, this can dirty inside furniture undoubtedly. Therefore, hospital furniture is required to be easy to clean. And the staff will also disinfect the furniture, which is determined by the environmental nature of the hospital.
Shandong iGolden Furniture Co., Ltd. was established in 2012 in Jinan City, Shandong Province which is one of the biggest professional manufacturers of furniture and board. Such as hospital furniture, bank furniture various customized office furniture,Aluminum honeycomb panel and compact laminate board. iGOLDENOF is a large-scale manufacturing enterprise integrating design, development, production and sales. In past ten years, IGOLDENOF has insisted on open-mindedness, solidarity, mutual assistance, hardworking, pragmatic and humble entrepreneurial spirit and the pursuit of excellence who has been highly recognized and appraised by customers from all over the world.