What are the hazards of using inferior medical clapboard?
1, the surface paint is easy to fall off
If the surface steel plate adopts non-hot melt galvanized steel plate, the corrosion resistance is poor, for a long time, it is easy to have the surface paint fall off, and it can not be seen in a short time.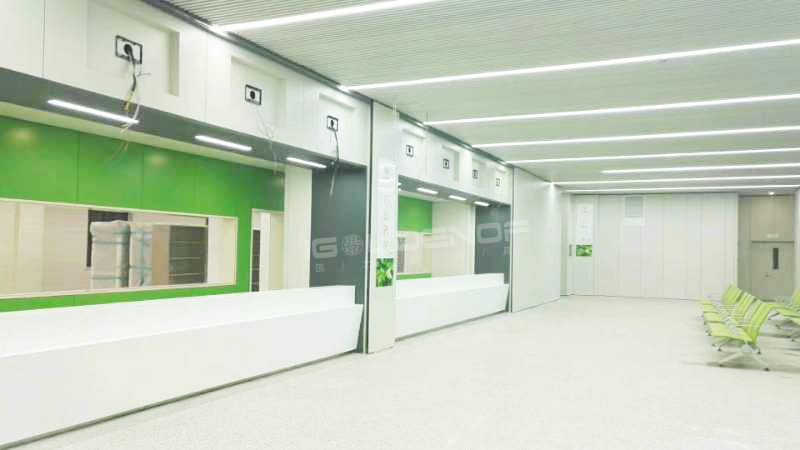 2, the surface coating strength is low
If the steel plate is not treated with fine technology before spraying, and the factory spraying equipment is simple, it is likely to lead to low strength of coating paint and poor scratch resistance.
3, the surface flatness is poor
The surface of inferior medical wainscoting can be granular, uneven and wavy when observed under strong light. If the backing material and the surface steel plate composite is not good, it is likely to appear degumming, empty drum phenomenon.
Shandong iGolden Furniture Co., Ltd. was established in 2012 in Jinan City, Shandong Province which is one of the biggest professional manufacturers of furniture and board. Such as hospital furniture, bank furniture various customized office furniture,Aluminum honeycomb panel and compact laminate board. iGOLDENOF is a large-scale manufacturing enterprise integrating design, development, production and sales. In past ten years, IGOLDENOF has insisted on open-mindedness, solidarity, mutual assistance, hardworking, pragmatic and humble entrepreneurial spirit and the pursuit of excellence who has been highly recognized and appraised by customers from all over the world.