The steel treatment cabinet has the advantages of flame retardancy, firmness and safety. Steel treatment cabinet chooses electrolysis thick steel plate (hot galvanized plate) make it, the surface chooses imported powder electrostatic powder spraying technology, thus producing the characteristics of high toughness and strong adhesion force of furniture, so that it is not easy to fall off the paint because of general collision may cause the dent on the surface. In turn, the furniture is guaranteed to last for a long time. The simplicity, air and contemporary prospect design make the steel treatment cabinet never obsolete.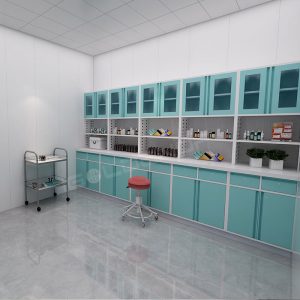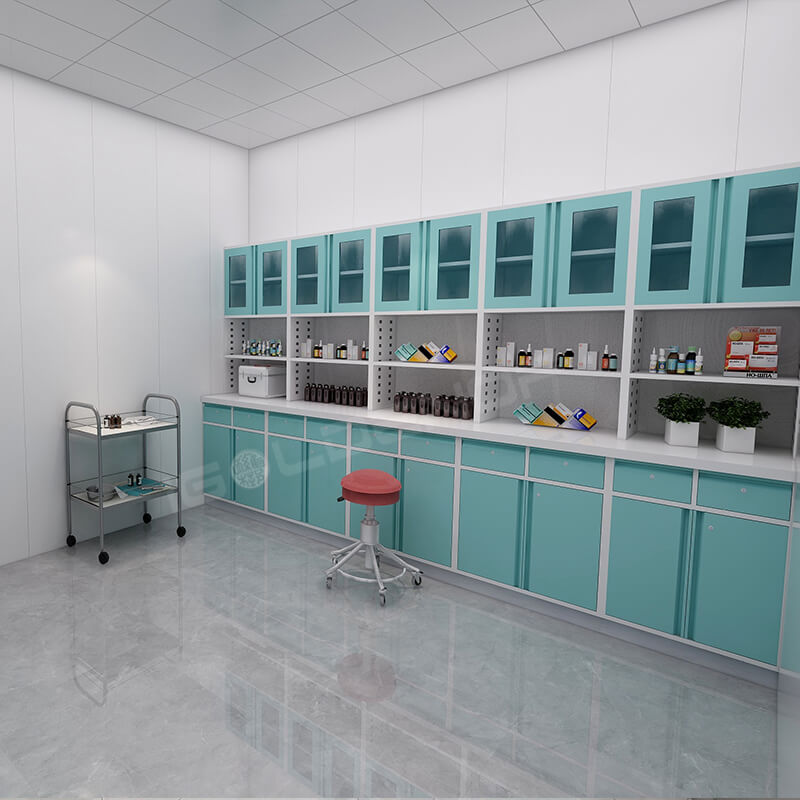 Steel treatment cabinet is often widely used by the designated medical institutions, derived from its high quality. Wooden hospital furniture is very easy to damage, deformation, formaldehyde content standards, etc.
Steel treatment cabinet is to fill this regret, not only in the appearance of more simple modern beautiful generous, but also has a firm, durable and environmental protection quality. In addition, the steel treatment cabinet also has the characteristics of endless widening and repeated composition, not only very easy to disassemble and repair, but also promote the use of goods and repeated use greatly improved.
Each component of the steel treatment cabinet needs to go through a number of technological and interior space design and practice activities, in order to meet the requirements of customers in different road conditions, natural environment, room height to width ratio and use.