Seater sofa is a contemporary piece inspired by modern minimalism. Where design meets comfort, with plush deep cushions and customisable feet and fabric, this sofa can be customised to complement your space.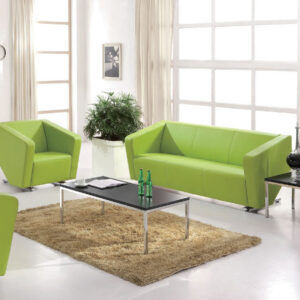 Not all chairs are equal, it is what is below the surface that really matters. Crafting our furniture from start to finish with attention to every detail is what gives your space the 'edge'.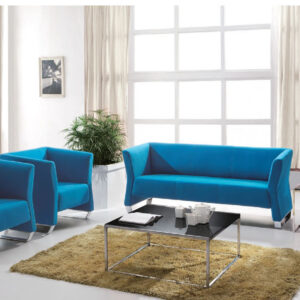 With igolden Furniture you can choose from a huge selection of solid timber stains, melamine colours and handle options. We custom craft our furniture to exceed expectations. We ensure that you receive furniture that meets the needs of your residents and complements your facility's decor. Talk to our friendly team today about what's right for you.