The importance of hardware fittings used in medical office furniture
For the whole medical furniture, we should not only pay attention to the whole, but also pay attention to the details. Only the flexibility of the details can bring the overall convenience. Hardware accessories, can be said to be an indispensable member of the whole medical furniture assembly process, must be able to adapt to environmental humidity, acid and alkali resistance and many other factors. It plays the role of connecting and fastening parts, and also plays the role of decorating and improving the shape and structure of traditional Chinese medicine hospital furniture in the medical environment.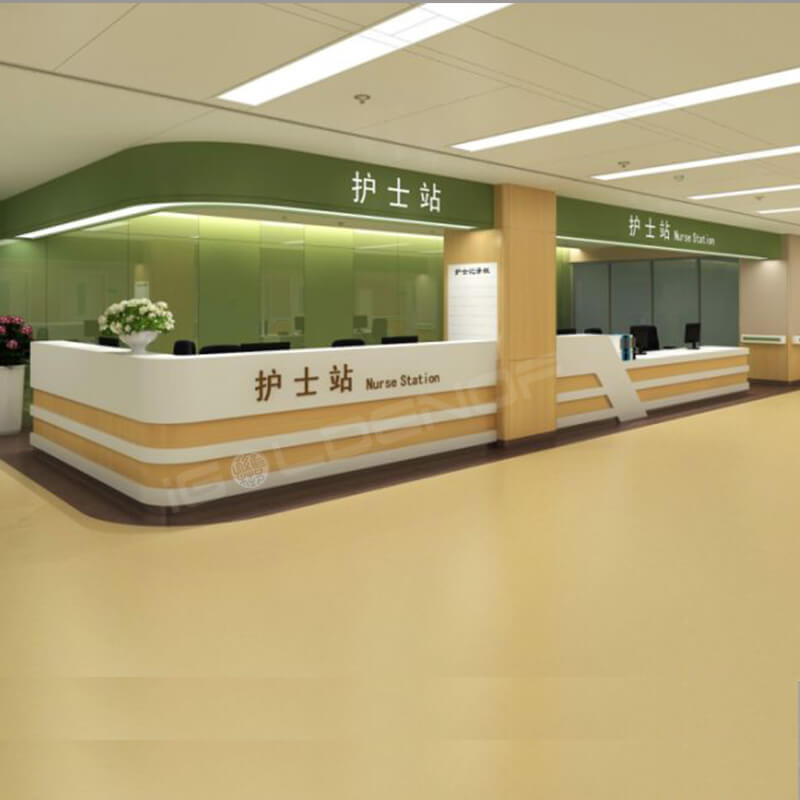 Medical furniture manufacturers: there are many kinds of medical furniture hardware accessories, which require firm and reliable structure and can be disassembled for many times, mainly meeting functional requirements. It is mainly divided into screws, handles, hinges, connectors, supporting parts, slideways, position holding devices, height adjustment devices, casters and decorative hardware.
A hinge, or hinge, is a mechanical device used to connect two solids and allow relative rotation between them. Hinges can be made of movable components or of collapsible material. It is used to connect the cabinet door and the cabinet body to open and close. Connector for connecting parts. Supporting parts mainly support furniture components, such as laminate support, laminate support. Slide allows cabinet drawers and other components to pull freely.
Medical furniture manufacturers, the purchase of metal medical furniture, there is a word in the line: a look at the wall thickness, two look at the welding, three look at the spraying.
High quality metal medical furniture: wall thickness reference value in 1.2mm ~ 2.5mm; All welded joints of the structure are polished smooth; Normal steel products in the spraying process to go through oil, pickling rust removal, phosphating treatment, rinsing, dust, dusting, drying, cooling, packaging and many other procedures after strict detection can leave the factory.
General furniture: wall thickness reference value is in 0.5mm ~ 1.0mm, structure all welding mouth burnish coarse or not burnish, its spraying process is sandblasting, powder spraying, drying, such products because did not process, time is long, can rust from the tube wall inside. Because this should see paint film whether full level off, whether the surface has impurity spot, bubble, wrinkle skin to wait.
Shandong iGolden Furniture Co., Ltd. was established in 2012 in Jinan City, Shandong Province which is one of the biggest professional manufacturers of furniture and board. Such as hospital furniture, bank furniture various customized office furniture,Aluminum honeycomb panel and compact laminate board. iGOLDENOF is a large-scale manufacturing enterprise integrating design, development, production and sales. In past ten years, IGOLDENOF has insisted on open-mindedness, solidarity, mutual assistance, hardworking, pragmatic and humble entrepreneurial spirit and the pursuit of excellence who has been highly recognized and appraised by customers from all over the world.