The following five points need to be considered when buying furniture:
1. Talk to an expert:
More worrying than buying hospital furniture often means that medical staff insist on buying the same furniture – because it works. However, it is not always the best.
Hospital Furniture Companies have decades of experience in providing furniture for a variety of wards and departments. They can discuss your needs with you and suggest the best furniture or equipment for your area.
2. Long-term and low cost:
Whether you work for a public or private hospital, it's no secret that hospital budgets are tight. Purchasing decisions usually boil down to price. Consider the quality of the furniture before choosing the cheapest short-term option. Think about how long it would last in a bad hospital environment, and what would be the impact if it needed to be repaired or replaced?
Sometimes paying more will save you money in the long run.
Our recliner, for example, is not only easier to use than similar recliners, but we are also told it is more powerful.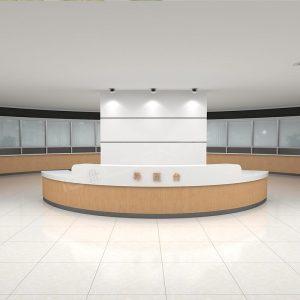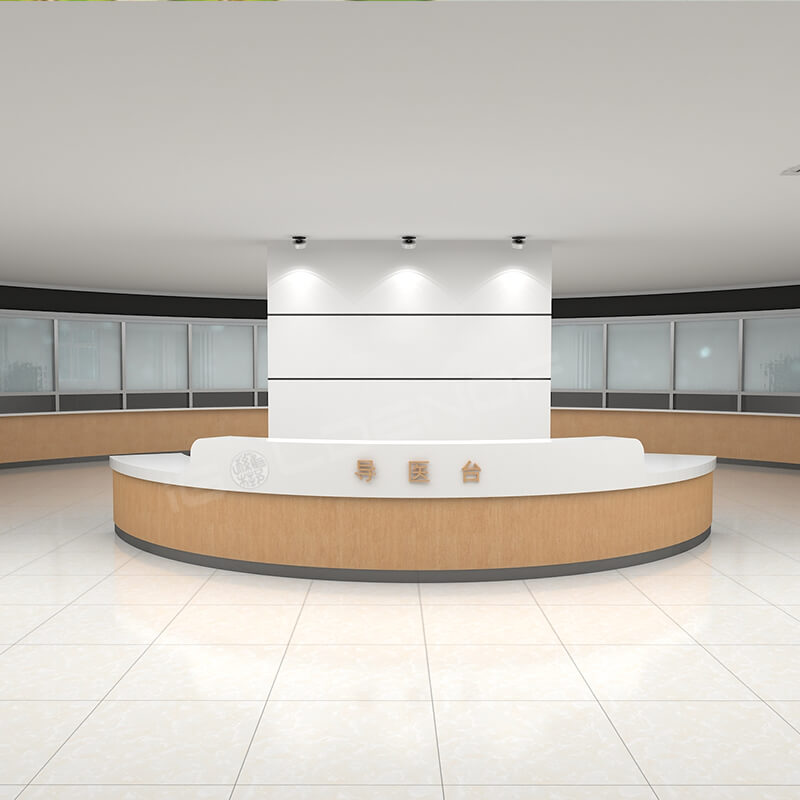 3. Express Service:
One thing is for sure, during peak winter, you should always expect the unexpected. There is often no time to plan ahead for furniture requirements. You need an immediate response, so waiting up to 12 weeks for delivery is not an option.
4. Space saving:
Many hospitals are overwhelmed. So more patients requiring more equipment means space is at a premium.
Fortunately, hospital furniture companies can offer a range of space-saving options, such as nested I/V rods that can be combined together when not in use, elongated hospital trolleys and fold-out guest beds.
The hospital team ultimately wants their patients to be happy and well. Whether you're waiting in a crowded hospital or receiving treatment, it's key to make the environment as comfortable and calm as possible.
Colour schemes can have a major impact on the atmosphere in hospitals and many trusts and private groups are moving away from standard blue and purple trays. There's a trend toward warmer berry tones, but furniture can come in almost any color you can think of!
It's not just about colour; ease of handling and use is crucial. Ask to show recliners you are considering buying to see how they are positioned. Consider whether side visits are also important.
As with hospital trolleys, bedside tables or other patient seats, being able to move them easily is important for both staff and patients. There's nothing more annoying than a squeaky car or a heavy desk.
So as you prepare for winter, think about what you need for hospital furniture, consider trying alternative suppliers, and make sure you now have more options if you need it soon.