Reception Desks
What does your current front office reception desk say about your business? If it's not conveying an air of professionalism to your visitors, it's time to upgrade to a reception desk from Modern Office.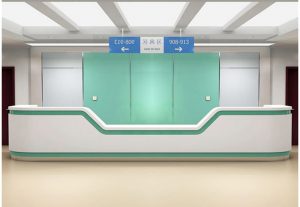 Curved Circular Reception Desks
Curved circular reception desks add visual interest to your reception area. They look better in an open office compared to standard rectangular and L-shaped reception desks. They can even offer passive ergonomic benefits since they curve around the user to bring everything closer. Modern Office has dozens of styles of curved circular reception desks in stock for immediate shipment.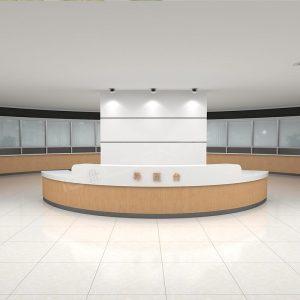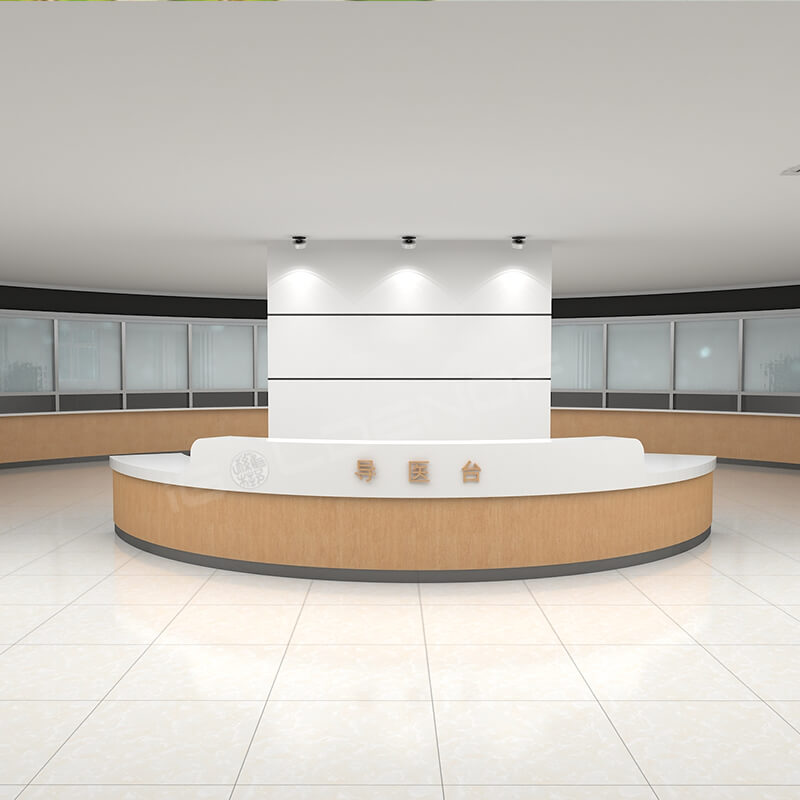 Custom Reception Desks
When a client or prospect first enters your office, your reception desk is likely the first place they go. Your reception area sets the tone for their experience with your company, so you need to make sure your reception desk makes a positive first impression. One way to do this is to order a custom reception desk that fits your space and matches your office's aesthetic