Introduction of the design trend of medical furniture
1. The theoretical research level of medical furniture design in China is still in its infancy. Most of the designs are based on the use requirements encountered in the work, and do not take into account the interdependence and mutual influence between medical furniture and space environment, medical furniture and medical furniture, medical furniture and users, and lack of an overall thinking design path.
2, due to the particularity of medical furniture, medical furniture design methods should be taken as a whole (macro), local (micro) perspective, research on the physiological and psychological needs of medical environment users and the special efficacy of medical furniture, in order to meet the needs of users in various aspects, so as to adapt to the needs of the modern medical management and service system, To achieve the real sense of "people-oriented" humanized design goals.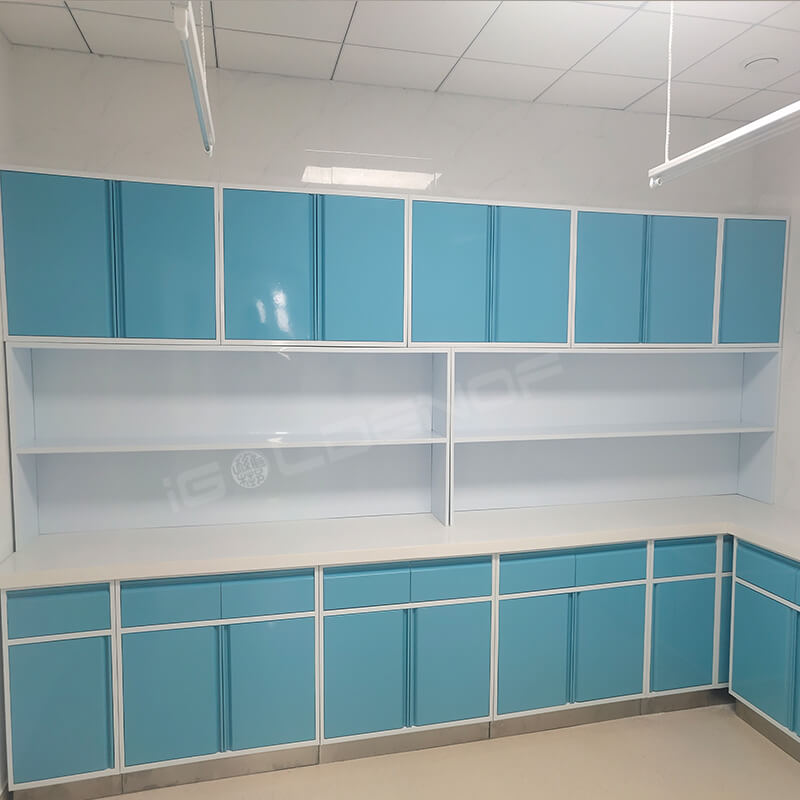 3. The design field of medical furniture is very broad. As long as we pay attention to the needs of users seriously, it will be useful.
4. The future design trend is still in the design stage of light structural medical furniture products, supplemented by intelligent medical furniture products. The cost of intelligent products is higher, and the design principle of "economic and practical" is still the main consideration. The real urgent need to solve the hospital space is limited, the user inconvenience, the use of cost or high demand, predict the future of the design prospect, to humanized multi-functional product development.
Shandong iGolden Furniture Co., Ltd. was established in 2012 in Jinan City, Shandong Province which is one of the biggest professional manufacturers of furniture and board. Such as hospital furniture, bank furniture various customized office furniture,Aluminum honeycomb panel and compact laminate board. iGOLDENOF is a large-scale manufacturing enterprise integrating design, development, production and sales. In past ten years, IGOLDENOF has insisted on open-mindedness, solidarity, mutual assistance, hardworking, pragmatic and humble entrepreneurial spirit and the pursuit of excellence who has been highly recognized and appraised by customers from all over the world.