How to replace the lock core of the tin file cabinet: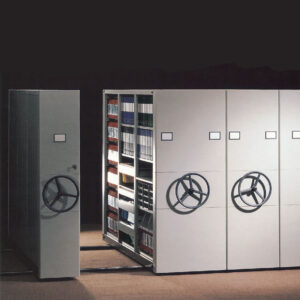 1. Observe the structure of the cupboard door (you'll be lucky if you still have a key to the same cupboard or door). Insert the flat-head screwdriver into the lock hole, and rotate the screwdriver in the direction that you normally open the cabinet door. After a few moves back and forth, the files are not safe after all, and most of them can be opened. If the keyhole still doesn't move, you'd better get a bigger flat-head screwdriver. So you can open it as hard as you can.
2. Look at where the file cabinet lock posts are, observe how the door is locked, and give it a test knock. It is a purpose in order to open cupboard door when knocking, had better not destroy cabinet body.
3. Use an electric drill to drill through the lock core slowly. Pay attention to the fact that the cabinet body is easy to deform.
Shandong iGolden Furniture Co., Ltd. was established in 2012 in Jinan City, Shandong Province which is one of the biggest professional manufacturers of furniture and board. Such as hospital furniture, bank furniture various customized office furniture,Aluminum honeycomb panel and compact laminate board. iGOLDENOF is a large-scale manufacturing enterprise integrating design, development, production and sales. In past ten years, IGOLDENOF has insisted on open-mindedness, solidarity, mutual assistance, hardworking, pragmatic and humble entrepreneurial spirit and the pursuit of excellence who has been highly recognized and appraised by customers from all over the world.
iGoldenof has professional furniture R&D and design teams. With their continuous research and development, upgrading and improvement of products, iGOLDENOF has become the designated supplier of many hospitals, nursing homes, rehabilitation centers and other medical institutions, banks, financial centers and other financial outlets.