1, because the manufacturer is different for the hospital furniture production requirements of the nature is different, so also causes the hospital furniture quality quality differences on market, so want to cost-effective hospital furniture of choose and buy the choice of the manufacturer is crucial, must pay attention to see whether they have enough strength and specification, The quality of the products produced by the hospital furniture manufacturers that meet such requirements must also have higher requirements, so the cost performance of the hospital furniture is naturally high enough.
2, hospital furniture of high performance-to-price ratio is not high and its overall quality and has a larger contact, so its quality when choosing hospital furniture is very important, if the quality is not up to standard, then to use the overall effect is also will be severely affected, and the overall quality of the hospital furniture and affected by the material, structure and process so, Therefore, we must pay more attention to these aspects when we choose and buy hospital furniture to avoid unnecessary losses and harm.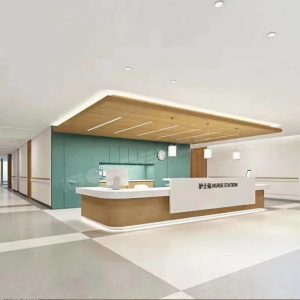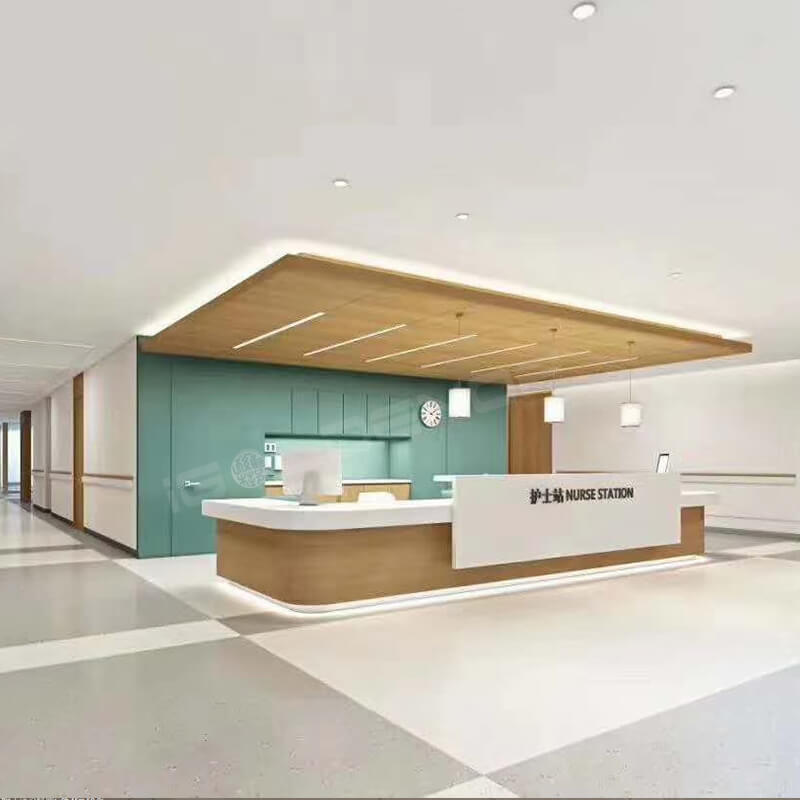 Shandong iGolden Furniture Co., Ltd. was established in 2012 in Jinan City, Shandong Province which is one of the biggest professional manufacturers of furniture and board. Such as hospital furniture, bank furniture various customized office furniture,Aluminum honeycomb panel and compact laminate board. iGOLDENOF is a large-scale manufacturing enterprise integrating design, development, production and sales. In past ten years, IGOLDENOF has insisted on open-mindedness, solidarity, mutual assistance, hardworking, pragmatic and humble entrepreneurial spirit and the pursuit of excellence who has been highly recognized and appraised by customers from all over the world.