The most frequent key working points of the nurse station are: the computer for admission and admission registration, the table for writing all kinds of records, and the storage cabinet for patient data. In different forms of nursing stations should be set in order, not interfere with each other. The computer is placed in the front, the writing desk and the reference cabinet are next to each other for easy access, providing a relatively independent and convenient workplace for obstetric nurses.
The radius should not exceed 30m, compound corridor type and single corridor type comparison, the former can shorten the length of the building, increase the depth of the building, is conducive to structural seismic and heating, saving the land, and conducive to the nurse monitoring, the disadvantage is increased building area, the central room lack of natural ventilation and lighting, must use artificial lighting and air conditioning……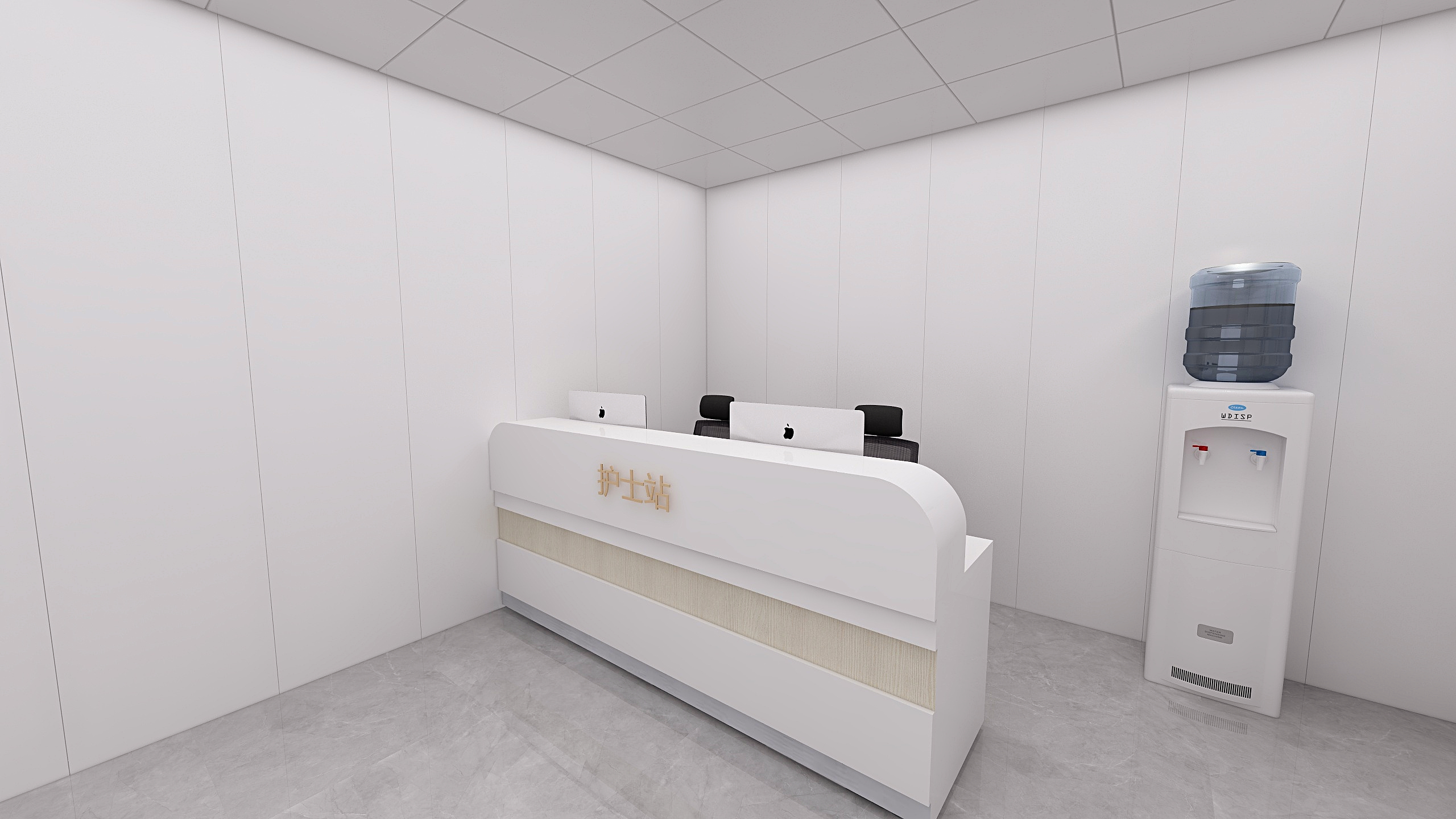 Every work of hospital nurses is related to the safety of each patient's life, need to concentrate, every day to face a variety of stressors, work pressure, produce a lot of bad emotions, nurses usually have anxiety, tension, depression and other psychological emotions, is not conducive to the physical and mental health of medical staff, affect the quality of care. If we can give them a workstation with a high level of appearance and creativity, I think they will feel less tired!
The light environment of nurse station directly affects the physical and mental health and work efficiency of medical staff. We selected a third-class a hospital in Beijing as the research sample. Through on-site observation, feeling, interview and on-site instrument testing of the status quo of the light environment of the nurse station in the hospital, we studied the status quo of the light environment of the nurse station, analyzed the advantages and disadvantages of the light environment design of the nurse station, and put forward suggestions for reform.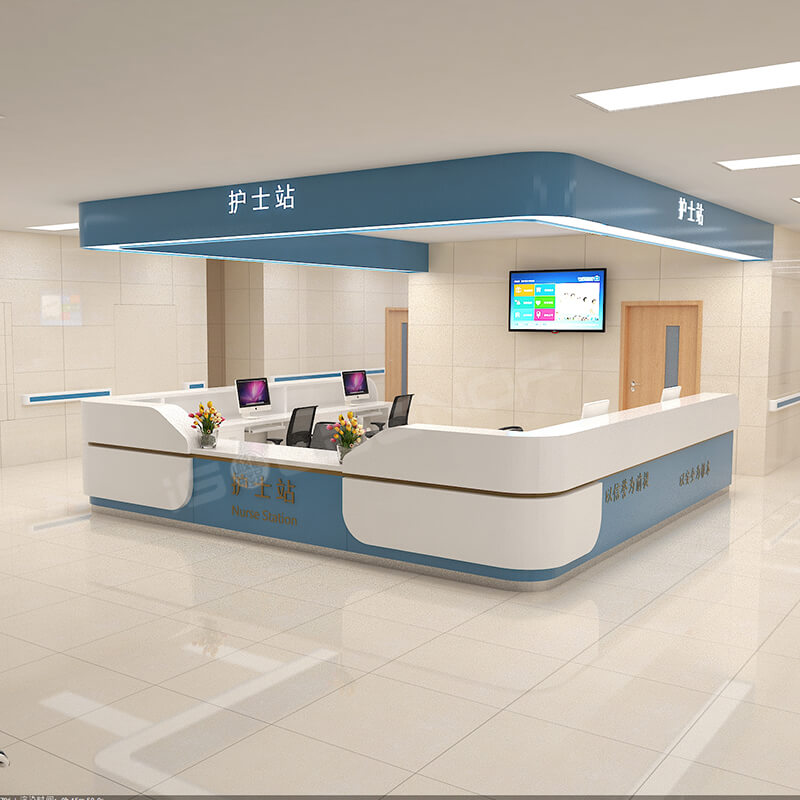 Shandong iGolden Furniture Co., Ltd. was established in 2012 in Jinan City, Shandong Province which is one of the biggest professional manufacturers of furniture and board. Such as hospital furniture, bank furniture various customized office furniture,Aluminum honeycomb panel and compact laminate board. iGOLDENOF is a large-scale manufacturing enterprise integrating design, development, production and sales. In past ten years, IGOLDENOF has insisted on open-mindedness, solidarity, mutual assistance, hardworking, pragmatic and humble entrepreneurial spirit and the pursuit of excellence who has been highly recognized and appraised by customers from all over the world.