There are a lot of patients in the hospital every day, and the anxiety of patients or their families should be taken into account while waiting for treatment. Comfortable seats in the waiting area can not only make the hospital more upscale, but also allow patients or family members to feel that the hospital has a mind for them, which can make patients or family members can relieve their nervous mood and play an important role in their nervous psychology.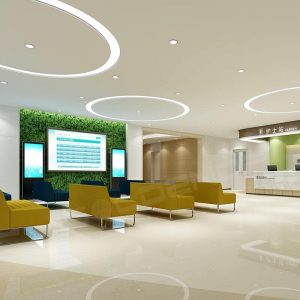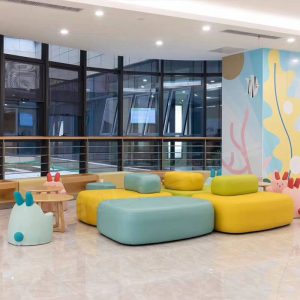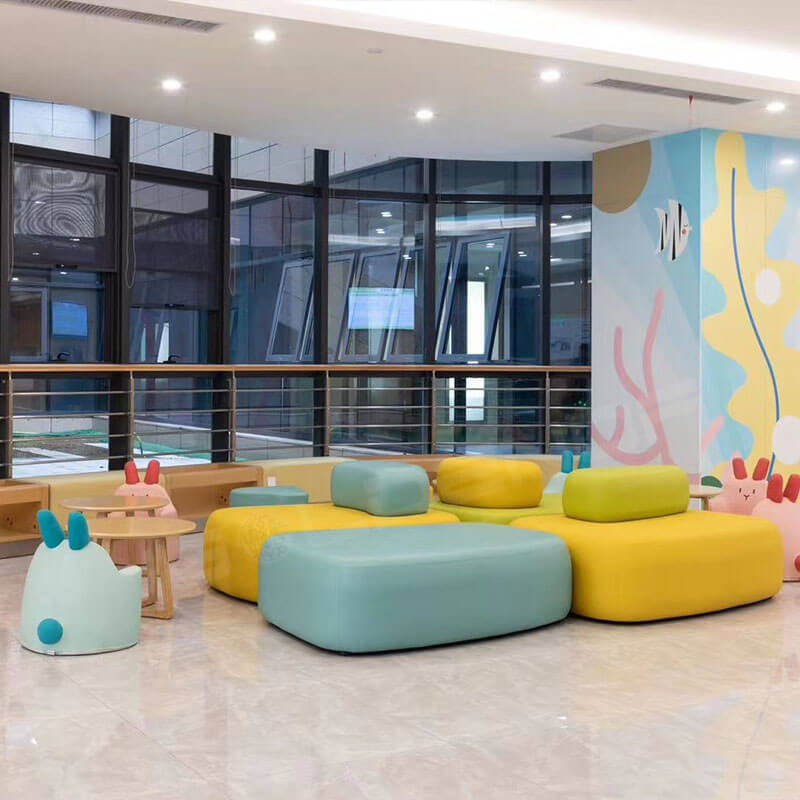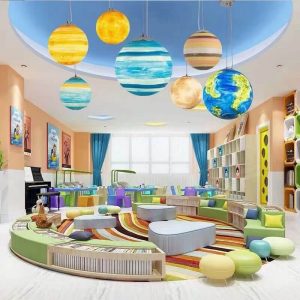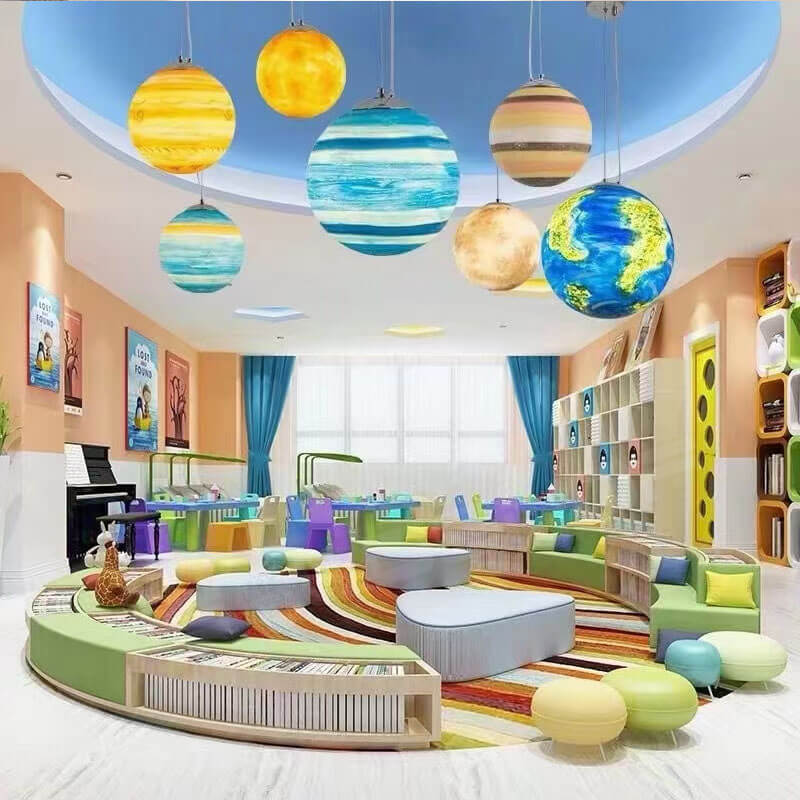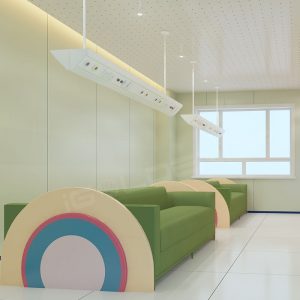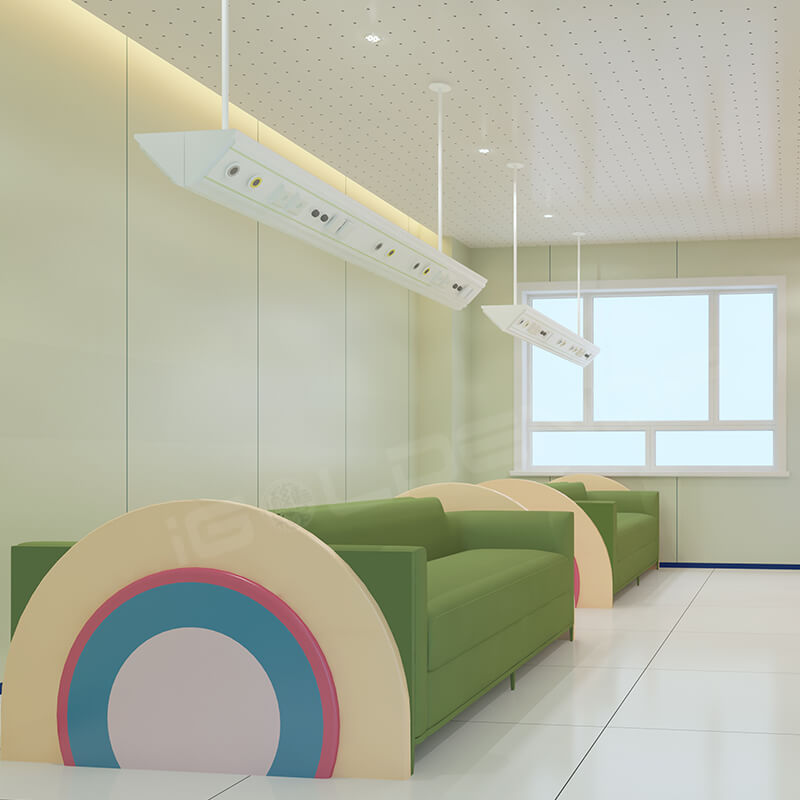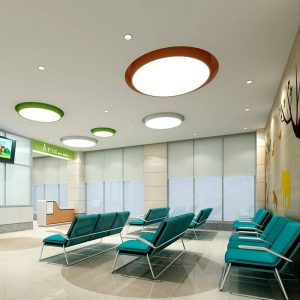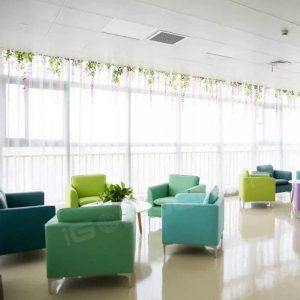 1: using high quality cold cutting steel plate.
2: The support on both sides of the backplane is cold pressed with high quality cold cut steel plate.
3: seat back bracket using special fixture positioning, polishing treatment.